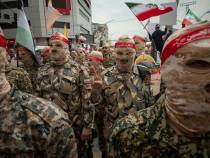 The administration has said it will not remove the IRGC's terrorist designation, but it is likely looking for ways to ease the burden on Iran.
A policy review from the Treasury department suggests that it may limit sanctions without considering the downsides.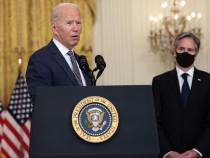 It should intervene using the legislation it passed in 2015 to force a vote to deny Iran sanctions relief.