Abiy Ahmed is widely expected to remain prime minister after an election in which regions of the country were unable to vote.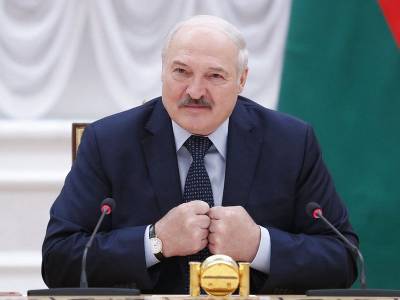 Arresting the opposition, limiting free press, and declaring victory margins so large that even supporters are skeptical.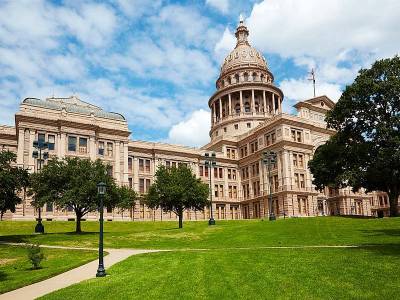 Critics have called it a return to Jim Crow. Reality is more complicated.