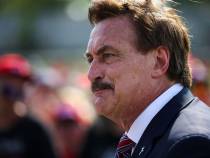 The My Pillow CEO is still pushing debunked claims of election fraud.
The GOP has an opportunity to pick up a Senate seat in New Hampshire—if it can find someone to run.
The popular New Hampshire governor might face pressure to run for Senate, but some see him as a potential VP candidate for 2024.