If Not Sununu, Then Who?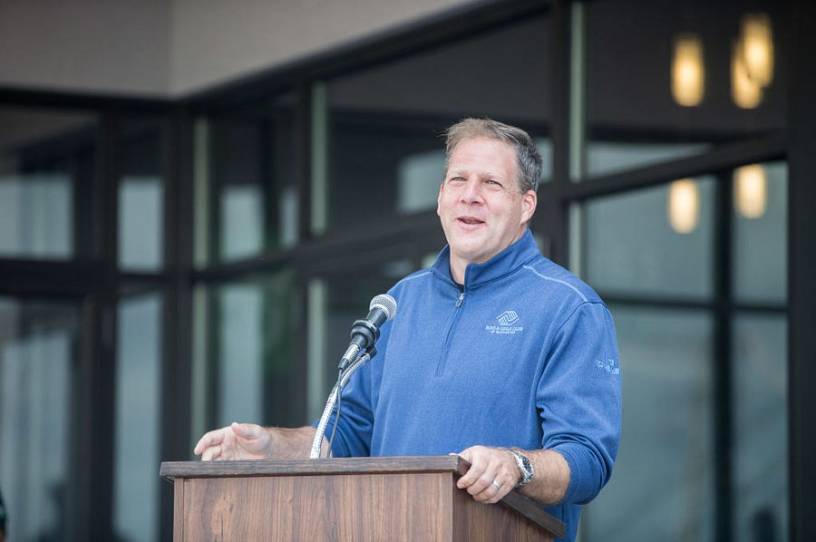 CONCORD, New Hampshire—The national labor shortage just added another unfilled job: Republican U.S. Senate candidate from New Hampshire.
On Tuesday, Gov. Chris Sununu shocked many political observers—and broke even more D.C. GOP hearts—by announcing he will not be challenging Democratic Sen. Maggie Hassan next year. And while there are no guarantees in politics, the popular, three-term incumbent was as close to a lock as a GOP candidate in New England can get. Last year Sununu got more votes in New Hampshire than either Donald Trump or Sen. Jeanne Shaheen.
During the peak of the COVID-19 crisis, Sununu's approval rose so high that, despite dropping 21 percent since his June 2020 high, he's still at 56 percent approve/42 percent disapprove in the latest New Hampshire Institute of Politics poll.
By comparison, President Joe Biden—who beat Trump by 8 points here a year ago—is underwater by -12 points (44 approve/56 disapprove). And more significantly, Hassan is at 44 approve/50 disapprove. The bad (or rather, worse) news? That's actually an improvement from two months ago.