Return of the King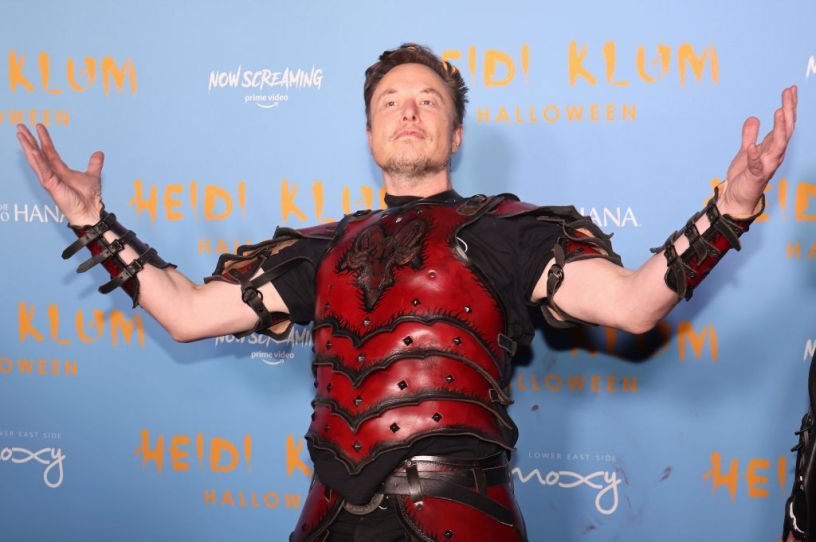 Elon Musk. (Photo by Taylor Hill/Getty Images)
Elon Musk is the nation's foremost culture warrior.
So says Rich Lowry in a new column and I'm inclined to agree, as it seems fitting that a faction as shallow as the populist right should be led by a general who's not meaningfully conservative in any traditional sense.
Elon isn't fighting for smaller government, more guns, and fewer abortions. He's getting off on spiting liberal scolds, the grandest aspiration of most Very Online red-pilled culture warriors.