Speaker Gaetz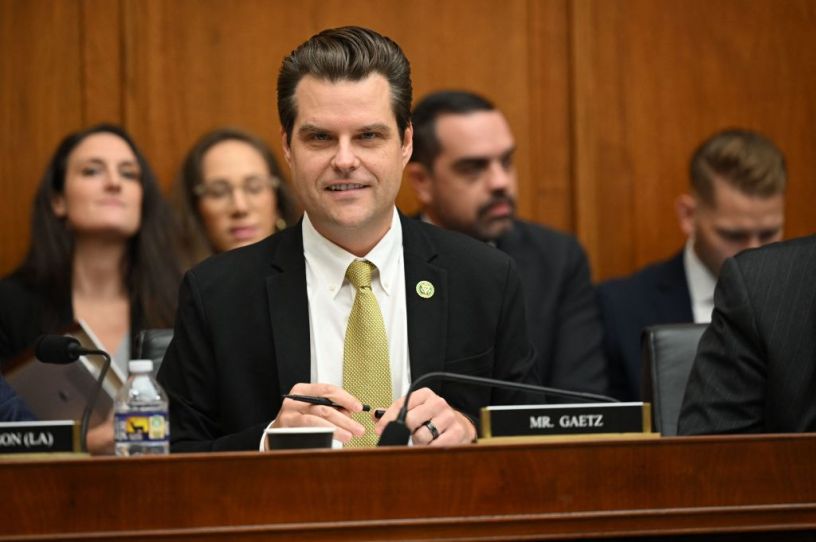 Rep. Matt Gaetz arrives for a hearing of the House Committee on the Judiciary on September 20, 2023. (Photo by MANDEL NGAN/AFP via Getty Images)
I tried waiting until the latest fiasco in the House was over before writing about it. But it won't end.
It's like one of those preposterously huge car pile-ups that happens when the weather is just so. In this case, cars have been crashing into each other for a week and they're going to keep on crashing for another week—at least. If I keep waiting, I might be waiting forever.
So it's time. The situation is already bad enough that we can safely pronounce it a disaster despite the fact that it's ongoing.