The 'Draft Youngkin' Conspiracy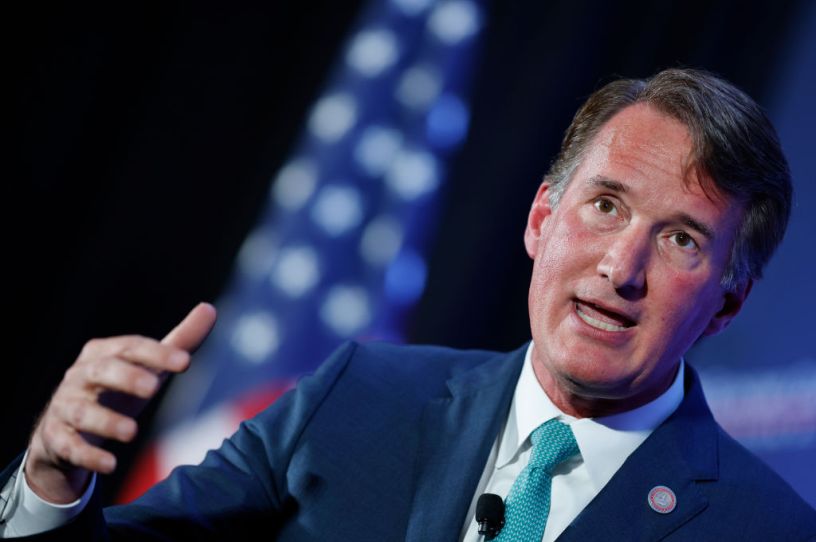 Virginia Gov. Glenn Youngkin addresses the Economic Club of Washington's luncheon event at the Marriott Marquis on September 26, 2023, in Washington, D.C. (Photo by Chip Somodevilla/Getty Images)
I sat down to write this morning about the "Draft Youngkin" push among Republican donors and had the sense that I'd covered it before.
When you write every day, you've covered practically everything before.
So I checked the Dispatch archives and there it was. "Is Glenn Youngkin Running for (Vice) President?"
The date was … September 29, 2022.
One year later to the day, quasi-influential people on the American right are still entertaining this dopey fantasy.