The Normalcy Candidate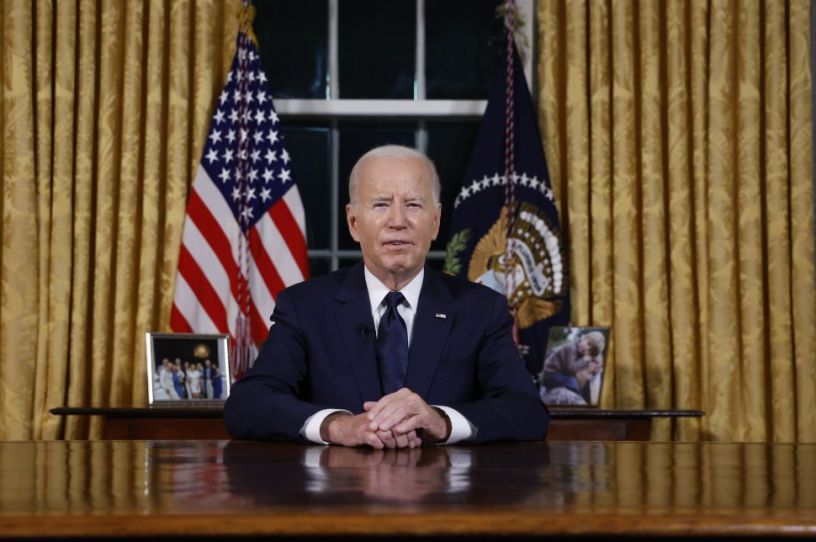 U.S. President Joe Biden addresses the nation from the Oval Office of the White House on October 19, 2023 in Washington, D.C. (Photo by Jonathan Ernst - Pool/Getty Images)
I don't like to criticize anyone for doing the right thing.
And what follows isn't criticism, really, just an observation about the agonizing position in which the president and his administration suddenly find themselves. Joe Biden has behaved admirably in supporting Israel and Ukraine against two distinct flavors of fascist irredentism. It's just hard to see how it ends well for him politically.
I hope you enjoyed your break from Eeyore yesterday because today he's back and gloomier than ever.