VP MTG?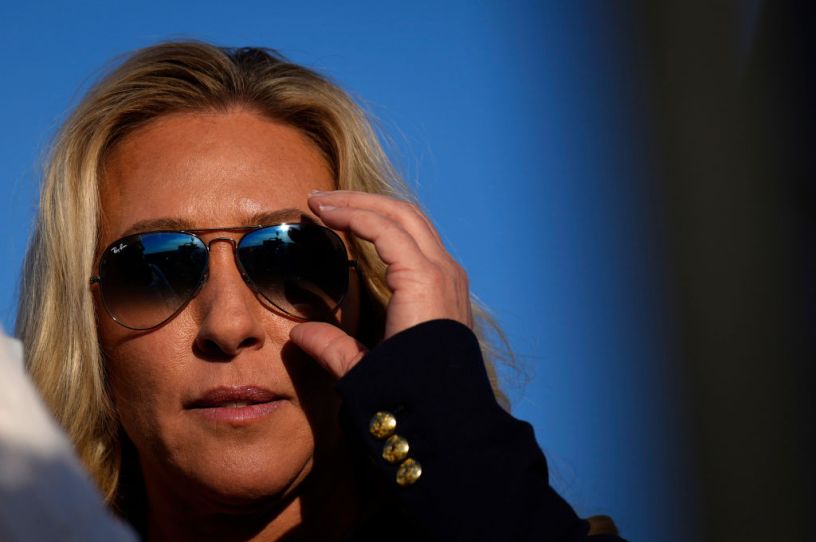 Rep. Marjorie Taylor Greene attends a rally held by Donald Trump in Ohio on November 7, 2022. (Photo by Drew Angerer/Getty Images.)
On Wednesday morning NBC rocked the chatterati by reporting that the most prominent crank in the House GOP caucus, Marjorie Taylor Greene, aspires to be Donald Trump's running mate in 2024.
Count me among those who were surprised. I'd already penciled her in as a future attorney general.
But the astonished reaction to the news threw me for another reason, namely that it's not actually news. Journalist Robert Draper has been getting an earful about Greene's vice presidential ambitions straight from the horse's mouth for nearly a year. In October, the New York Times published this excerpt from his new book about MAGA populists building influence in Congress.
Two months into 2022 — barely over a year into her career as an elected official — Greene told me that she and the former president had already discussed the possibility of her being his running mate in 2024.