When Should Children See a Nude Statue?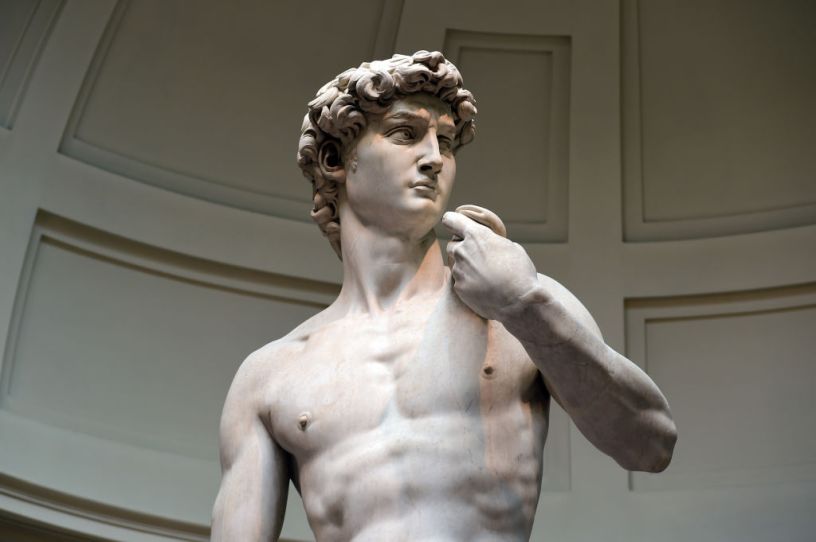 David, by Michelangelo. (Photo by Roberto Serra - Iguana Press/Getty Images)
As one of the newer staffers at The Dispatch, I'm reluctant to generalize about the beliefs of my colleagues. I don't know them as well as most of them know each other.
But my sense is that we agree broadly on most political subjects, as tends to be true at publications with an ideological bent. I base that conclusion not just on their published work but on the fact that the trusty Dispatch Slack channel rarely features spirited debate.
Rarely, but not never. Today is different.
I wish you were privy to it. Perhaps in the distant future there'll be a place on the site—a corner, if you will—where Dispatch staffers can engage each other publicly for the entertainment of our readers.