A Tale of Two Cities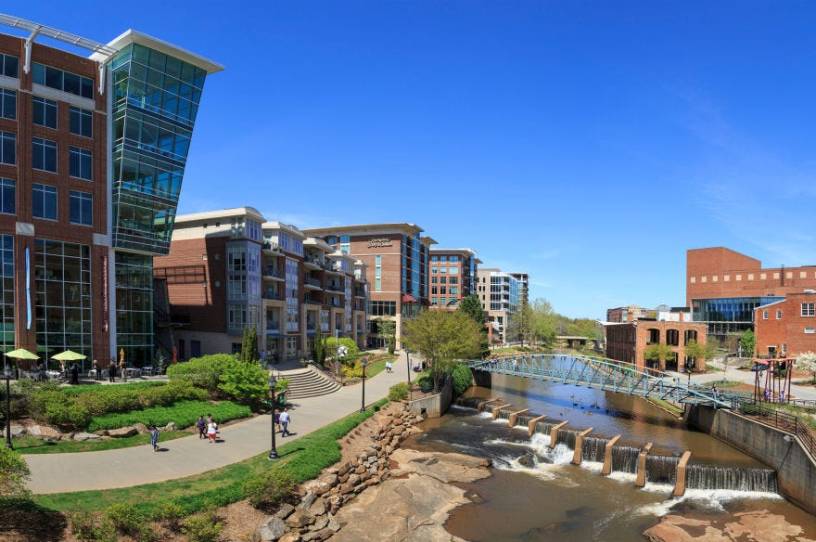 Dear Capitolisters,
Recent events surrounding troubled U.S. electric vehicle company Lordstown Motors have me thinking about federal efforts to "save" American communities, especially those once reliant on manufacturing.  Lordstown Motors, as you may recall, was named after the town in Ohio in which it resides—a town that's part of the often-covered Youngstown area and became the center of a brief political firestorm when GM announced it was closing a plant there (the last in a long line of Youngstown plant closures), much to President Trump's chagrin.  Since then, the electric vehicle company has had some rather difficult times, first reporting that it had a bunch of orders for its electric trucks, only to walk that back, only to claim that, no, it really did have the orders, right before walking that back too—and losing several top executives (and gaining an insider trading problem?) in the process. And oh by the way, they also might not have enough cash to continue as a going concern through the end of the year.
But, as entertaining as these developments are, I think they hit on a broader point about the limits of federal intervention in reviving struggling localities in the United States—and how those efforts might even make things worse.
But First, a Note on 'Mill Town' Nostalgia
Before we dig in, however, it's good to recall that nostalgic (fuzzy) memories of towns built around (and thus dependent on) a single factory or industry tend to ignore some of their harsh realities.  A recent New York Timesarticle documenting life in Eden, North Carolina—home of the famed "Karastan rug"—hits several of these points, which I've excerpted below:
Get every newsletter and all of The Dispatch. Support quality, fact-based journalism.
Start Your Free Trial
ALREADY A PAID SUBSCRIBER? SIGN IN