Against Exclamation Inflation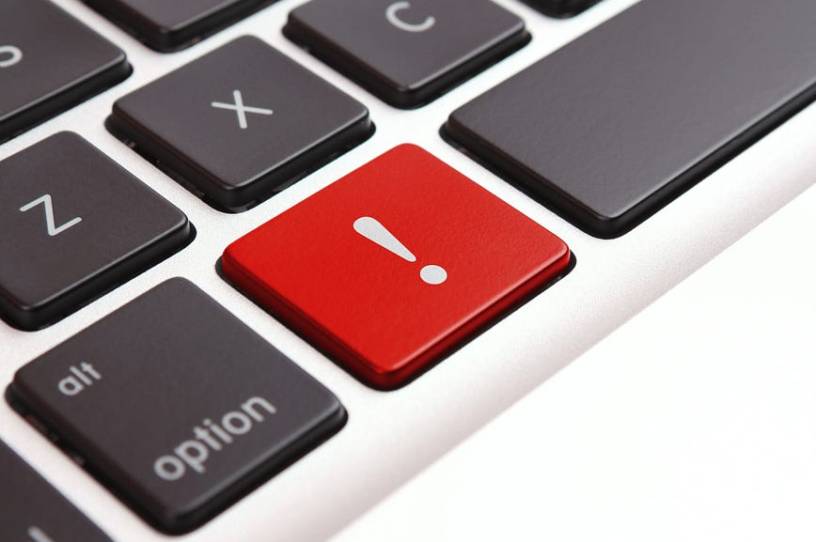 Dear Capitolisters,
With much of Washington on August vacation and after digging deep in the last few (dozen) newsletters, now's a perfect time to explore a non-policy issue that—much like nachos—deserves more attention: exclamation points. Indeed, while the so-called "media" devote infinite words to the relatively recent problem of price inflation, the longer-term scourge of Americans' skyrocketing exclamation point usage—aka "exclamation inflation"—has gone unnoticed by all but the most observant and socially conscious of writers and grammarians.
This, as we'll discuss today, is a costly mistake. 
(And for those of you jonesing for more traditional Capitolism content, fear not: There will be charts here too.)