America Has a Legal Immigration Problem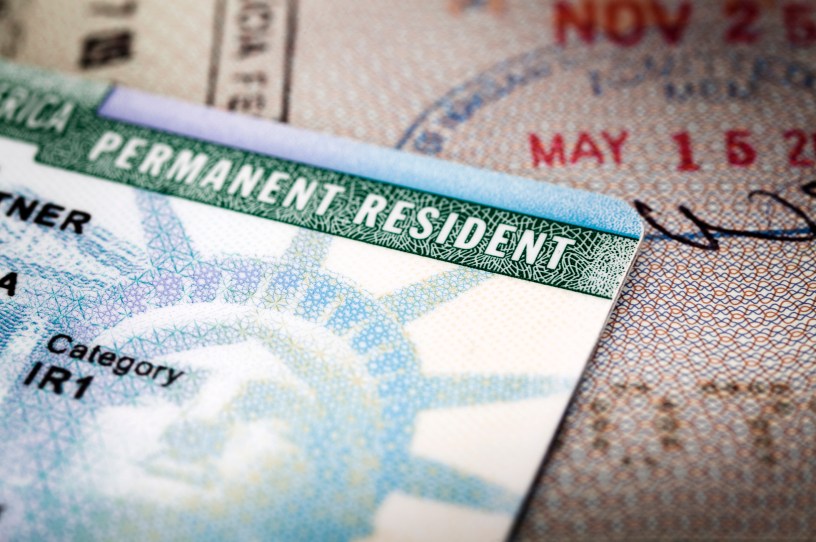 (Stock photo from Getty Images)
Dear Capitolisters,
Hang around with people on the right enough (as I do), and you're sure to come across some variation of the following argument: "I support immigration—legal immigration" or maybe, "Immigrants are great, but they gotta wait in line—just like every other generation of immigrants has." Illegal immigration, by contrast, is the real problem—one solvable by more border enforcement (walls, government agents). Or, as a certain former president used to say, we should be a nation of high walls and (big, beautiful) doors.
Implicit in this argument, however, is that those doors actually open—that the laws governing immigration into this country are not merely smart and just, but also effective at both processing and admitting new immigrants dutifully waiting to get into the country. New research shows just how wrong those notions are—and that anyone who sincerely thinks immigrants should be welcomed here simply cannot support existing law as it currently stands. Because that law has effectively sealed most of our doors and ensured that, for millions of people, those "lines" never move. And when the lines never move—guess what—those same people look for alternatives, including illegal ones.
Charting Our Legal Immigration Blockade
In a brand new report, my Cato colleague David Bier has undertaken the herculean task of both mapping the insanely byzantine U.S. immigration system and documenting how it effectively makes immigration impossible for the vast majority of people seeking to lawfully move to the United States. At the risk of giving it all away, the overall result of the former task is one of the greatest and most depressing charts I've seen in a long while:
Get every newsletter and all of The Dispatch. Support quality, fact-based journalism.
Start Your Free Trial
ALREADY A PAID SUBSCRIBER? SIGN IN