America's Infant Formula Crisis and the 'Resiliency' Mirage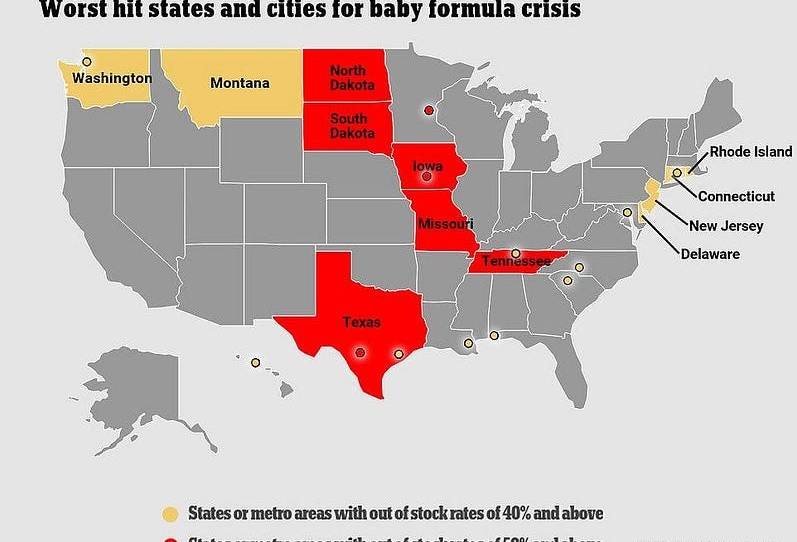 Dear Capitolisters,
Throughout the pandemic, we've ingested a hefty diet of stories on various "crises" that, quite frankly, weren't really crises at all. I mean, no offense to you gamers out there, but, while limited supplies of PlayStations may very well stink, it ain't really a "crisis." (I await your hate mail!) The current situation with infant formula, on the other hand, really does seem quite serious. In particular, a February/March 2022 FDA recall of Abbott Nutrition formula products made at a problematic Michigan facility has pushed an already-stressed U.S. market into full-on panic mode. Not only are supplies desperately short in numerous states, but prices have (as they do when supplies are low) spiked, leaving families—especially ones with low incomes or babies that need special products—in desperate shape.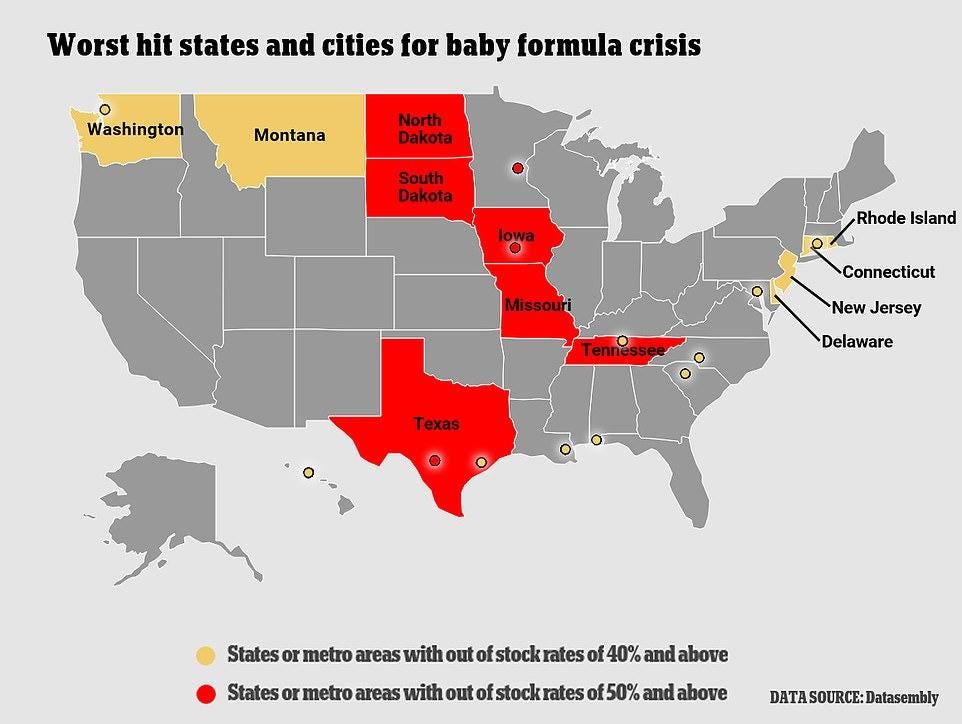 Retailers are also rationing the stock they do have, in order to deter hoarding by panicked parents. And, while remaining domestic manufacturers are operating flat-out and promising to increase supply as much as possible, they say there's just so much they can do to quickly solve the problem.
So What's Going On?
In some ways, the infant formula situation is just another example of the pandemic doing its thing. The Wall Street Journal, for example, reported in January—before the big Abbott recall—that domestic producers were struggling with the same things that almost all U.S. manufacturers are struggling with: labor and materials shortages, transportation and logistics hiccups, and erratic demand. The demand issue may be particularly severe for baby formula: