The American-Made Boot on Puerto Rico's Neck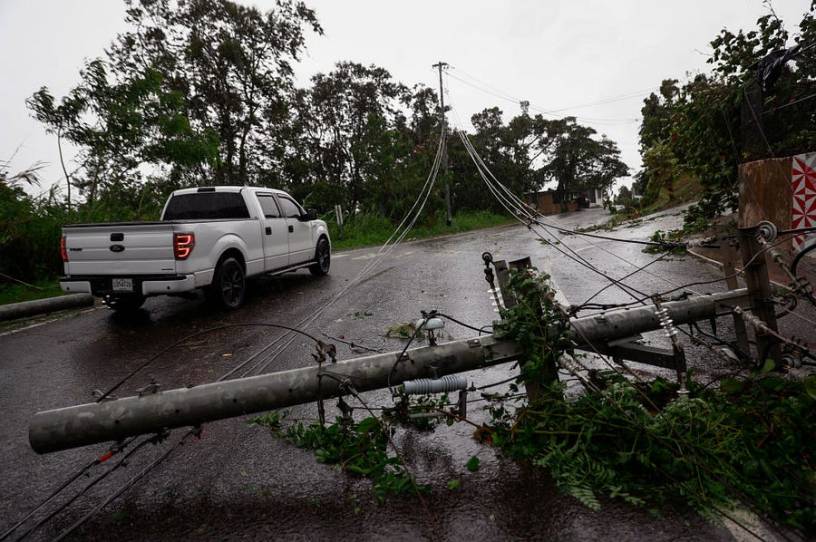 Dear Capitolisters,
Imagine one day you turn on the TV news, and the lead story is a major natural disaster in a landlocked U.S. state—say, Arkansas or Vermont—that, simply because of its geography, gets hit regularly. The situation on the ground is bad—the residents of this state are relatively poor and are without power, food, energy, medical supplies, and construction materials. So they're on TV telling their stories and asking their fellow Americans for help. It's a common scene, and one that—thanks to our nation's tremendous generosity in times of national crisis—is usually accompanied by heartwarming private efforts to help U.S. communities in need. In this particular case, however, aid can't flow freely to this troubled locale because federal law prohibits delivery trucks from servicing the state unless they're made in America, owned by Americans, and operated by Americans. To make matters even worse, there are only a handful of eligible trucks available, only a few eligible points of entry, and no alternate train service to the area. Adding insult to injury, many foreign-made/owned/etc. trucks regularly pass by the state. Yet, by law, they can't help—even as supplies run low. Unbelievable and outrageous, right? 
Well, it's happening in Puerto Rico right now—in the wake of Hurricane Fiona—thanks to the Jones Act.
I covered the Jones Act and other U.S. maritime "cabotage" laws in a previous newsletter, so go there for the gory details on these laws' details and national harms. In short: