Wanna Stick It to Wall Street? Build More Housing.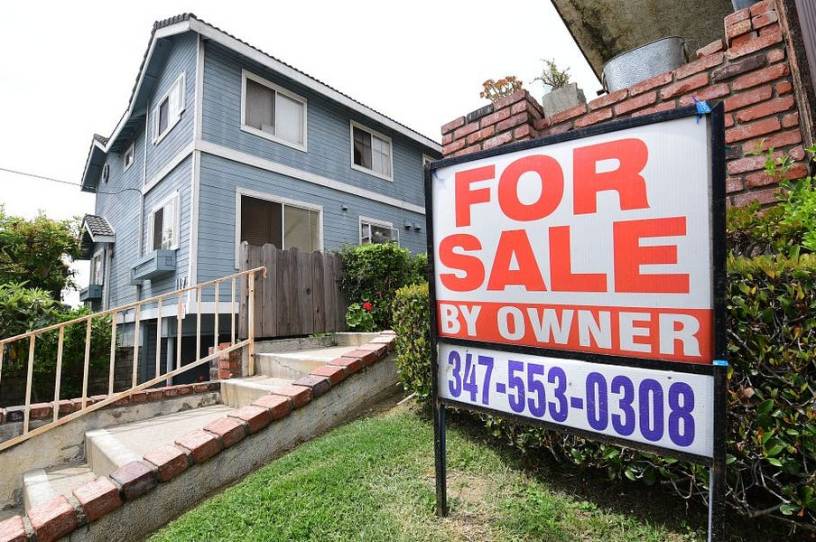 Dear Capitolisters,
A few months ago, a tweet thread about institutional investors increasingly buying single family homes (and thus turning America into a "nation of renters") caught the attention of several populist media darlings and political aspirants, and became a major talking point for a few days thereafter. As with most shiny objects, the issue was eventually abandoned by the populists (who of course just moved on to the next thing to yell about), but numerous stories from more reputable outlets have since arisen to lament the plight of American homebuyers who are suddenly forced to compete with a new and cash-rich challenger for scarce housing resources: investors. (Insert scary music here.) Some folks have even proposed raising taxes on second homes or rental properties to make housing investment less attractive and to level the playing field for individual homebuyers, especially first-time buyers with limited cash and paperwork-heavy (subsidized by the Federal Housing Administration) mortgages.
It thus seems like a perfect time to check in on the housing market again and ask whether the Rise of the Home Investor really is a serious problem requiring serious policy punishment. (Spoiler: It sure doesn't look like it, at least not yet.)
The State of the Housing Market
There's little doubt that home prices are surging in the United States, with various national home price trackers hitting all-time highs this summer (for any charts that are difficult to read, please click on them to zoom in):
Get every newsletter and all of The Dispatch. Support quality, fact-based journalism.
Start Your Free Trial
ALREADY A PAID SUBSCRIBER? SIGN IN