What Skeptics Get Wrong About 'Globalization'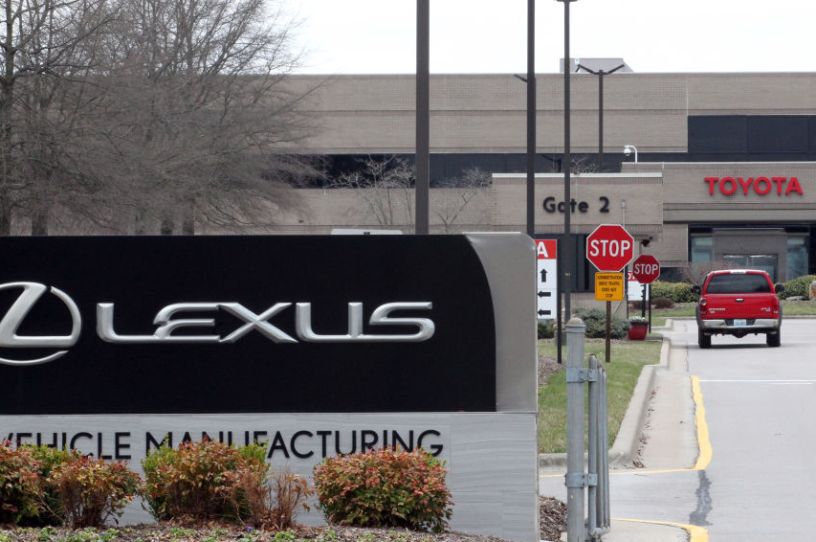 Views of the Toyota Motor Manufacturing plant in Georgetown, Kentucky. (Photo by John Sommers II/Getty Images)
Dear Capitolisters,
Though my youthful visage and impish charm might depict a much younger man (lol), I actually got my policy start in the late 1990s. Back then, "globalization" was for many a dirty word—a destructive, corporatist force facing widespread protests, most famously at the 1999 World Trade Organization meetings in Seattle. For a while, it seemed those days were over, but the last few years have witnessed renewed criticism from the left and right—in the United States and abroad—on the relatively free movement of things, people, capital, and ideas across national borders (aka "globalization").
Today's critics put a modern spin on the old anti-globalization arguments, but they too err on both the facts and the fundamentals. Unfortunately, those arguments have regained some prominence in the media and (especially) in Washington. Perhaps even more unfortunately, they've also won some converts among wonks, pundits, and politicians who—up until very recently—championed free markets and free people here and abroad.
So, with this in mind, we at Cato are launching today a big new project, Defending Globalization, aimed at both correcting the record on globalization—what it is, what it's produced, what its real alternatives are, and what people think about it—and offering a strong, proactive case for more global integration in the years ahead. It's a big endeavor that's been occupying a lot of my time, so I'm gonna exercise the ol' newsletterer's prerogative and tell you all about it.
You're out of free articles
Create an account to unlock 1 more articles