A Fresh Batch of Tech Potpourri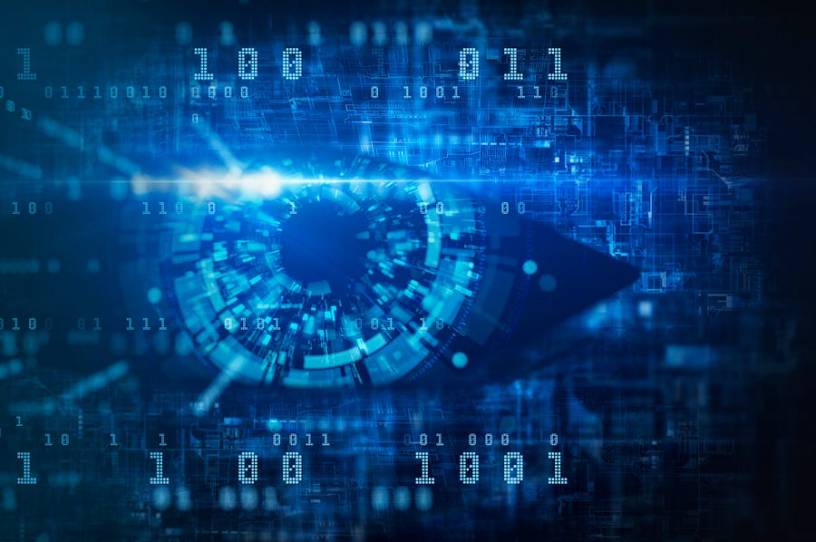 Hello and happy Thursday! First, a few quick updates: 
I reviewed the testimony of Twitter whistleblower Peiter "Mudge" Zatko and found no real surprises, but his concerns are still very serious. When he appeared before the Senate Judiciary Committee recently, Mudge reiterated many of the points from his 84-page complaint, namely: (1) Twitter executives are financially motivated to ignore problems like loose data access; (2) Poor data tracking makes it next to impossible for the platform to protect against or respond to cyber risks; and (3) This lax security and the presence of actual foreign spies on the company's payroll make Twitter a national security risk. I suspect he got policymaker attention when he said, "It doesn't matter who has keys if you don't have any locks on the doors. It's not far-fetched to say an employee inside the company could take over the accounts of all the senators in this room." So far, Twitter has responded by saying, "Nuh-uh," but this isn't going away. 

One week after TikTok COO Vanessa Pappas tried to assure Congress that the social media app was not influenced by the Chinese government or by its Chinese parent company, Forbes is reporting that at least five U.S. executives have left the company after learning "they would be expected to follow directions from the Beijing office of TikTok's parent company, ByteDance." ByteDance and TikTok, by the way, have at least 300 employees who are members of Chinese state media. Bottom line: Pappas is a liar. She routinely shapes language or outright lies to mislead the public about the nature and operations of TikTok. The Senate Homeland Security and Government Affairs Committee should subpoena Pappas, ask her even more specific questions that cut through the bull, and then hold her in contempt for any lie she tells. Also, pay no attention to reports that the company is close to a deal with the U.S. government that would address national security concerns while allowing ByteDance to maintain its ownership—significant concerns remain and I'm skeptical that any deal will be made in the near-term. 
Finally, I'd like to add my voice to the chorus celebrating the arrival of Kevin Williamson and Nick Catoggio (aka, "Allahpundit"). These guys are rock stars and it is a privilege to be on the same team. I couldn't be prouder of what we're doing at The Dispatch! 
Get every newsletter and all of The Dispatch. Support quality, fact-based journalism.
Start Your Free Trial
ALREADY A PAID SUBSCRIBER? SIGN IN