Monday Brief for 19 July 2021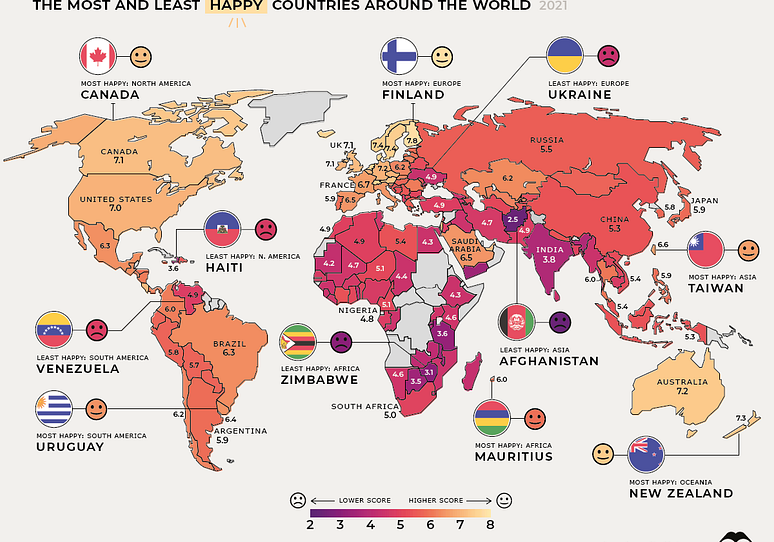 ---
Tech Terms
Advanced Persistent Threat (APT) —An adversary that possesses sophisticated levels of expertise and significant resources which allow it to create opportunities to achieve its objectives by using multiple attack vectors (e.g., cyber, physical, and deception).
---
Administration rolls out new ransomware efforts
What's New: The Biden administration has a new website, a new task force, and $10 million focused on blunting the growing ransomware scourge.
Why This Matters: The White House wants Americans to believe it's serious about taking on ransomware.
---
SolarWinds attackers compromised iPhones
What's New: Security researchers at Google and Microsoft say the Russian state hackers behind the SolarWinds attack also exploited an iOS zero-day (or "0-day") vulnerability, according to Wired.