The Kitchen Sync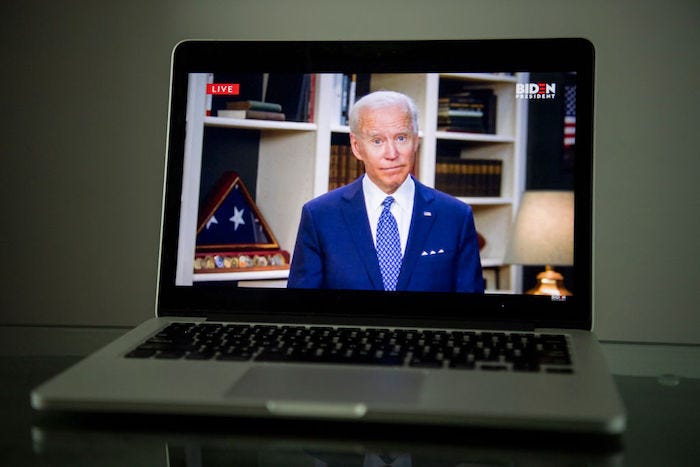 Two Items of Note
First, this afternoon we'll be hosting a discussion with Bonnie Glick, Deputy Administrator and COO of USAID, and Heritage's Joshua Meservey on 5G: The Emerging Market's Trojan Horse.
The question we'll be discussing: China's burgeoning fifth-generation (5G) wireless network offers developing countries faster access to the rest of the world and the ability to expand their industries with the use of digital technology. But, at what cost?
You can register to attend this virtual event here.