Why National Security Is a Shared Burden Between the State and the Private Sector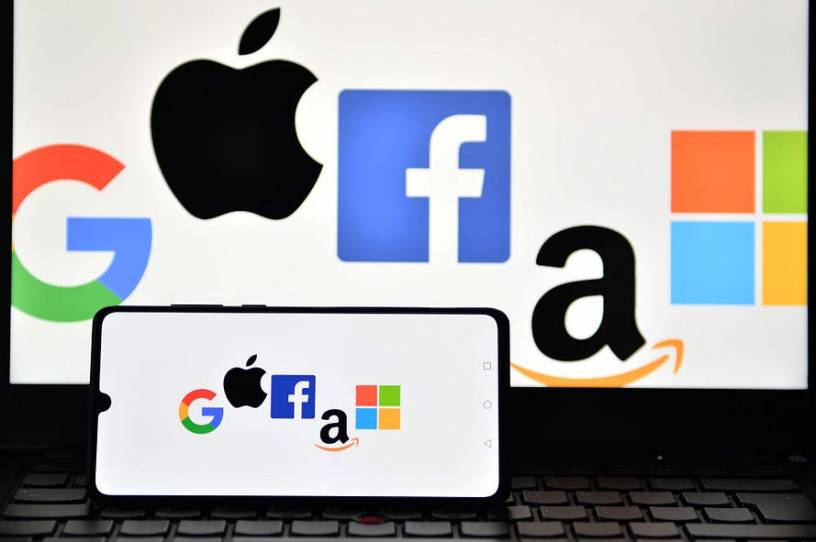 Three Tech Trends
Technology's role in our daily lives is amazing. In many ways, we're experiencing a renaissance in innovation that is making the world more accessible, understandable, and enjoyable. Just check out this video as an example of what I'm talking about: 
But of course, it's not all puppies and unicorns. Technology is also fundamentally reshaping huge swaths of society and many of these changes even have national security implications. This raises the question: What's driving these changes and where are they likely to lead? 
Well, here are three trends I believe are especially important. 
First, we're innovating faster than we can secure. Every day we see new applications, new capabilities, and new technology businesses coming into existence and offering unparalleled opportunities for human thriving and economic growth. But, with many of these innovations comes new vulnerabilities and we're not accounting for them as quickly as we create them.