America's Disinformation Dilemma Is More Difficult Than it Seems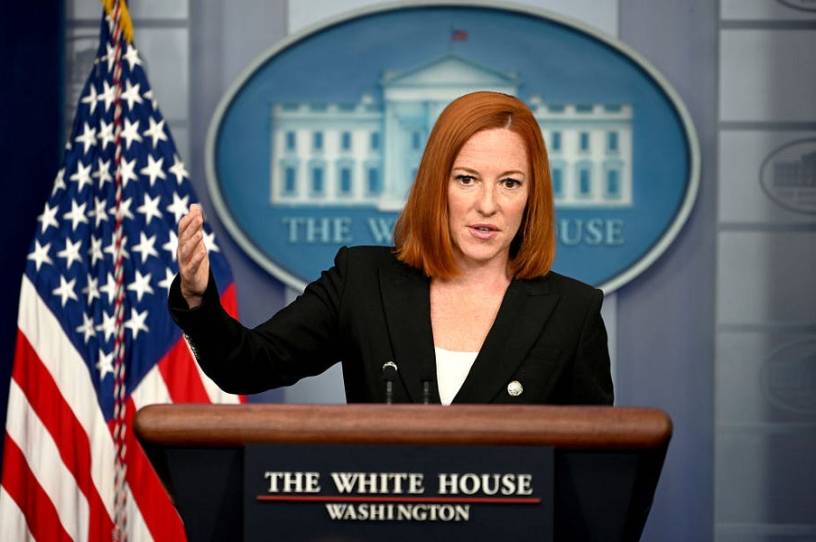 This week the Biden administration began ramping up its efforts to get social media companies to crack down on vaccine disinformation online. I won't spend too much time summarizing the twists and turns of the debate, but White House spokesperson Jen Psaki argued for expanded bans for misinformation, saying, "You shouldn't be banned from one platform, and not others," President Biden accused Facebook of "killing people" (before walking the comment back), and Surgeon General Vivek Murthy called online conspiracy theories an "urgent threat to public health." 
I've been thinking a lot about this issue—including why I'm so uneasy about the administration's rhetoric. Yes, if government persuasion (or scolding) turns to coercion, there are obvious First Amendment implications. The White House doesn't get to dictate social media moderation decisions. But my objection is deeper. The administration's argument misreads the situation. 
In fact, it was a bit odd to see the administration lash out at social media companies when they have already taken action to limit the spread of vaccine disinformation. You can read Twitter's policy on vaccine misinformation here, Facebook's policy here (disclosure: The Dispatch is part of Facebook's fact-check program), and YouTube's policy here. They're broad, expansive, and frequently enforced. Spend nine seconds on right-wing media, and you'll see angry story after angry story about social media censorship. The current rule is not anything goes. 
Partisans fight so much over Big Tech that it seems they forget that there are varied and vast networks of communication outside of social media. In fact, there are circumstances where "deplatforming" a person can make him or her more famous, as they launch a media tour to complain about Big Tech intolerance.