'And No One Will Make Them Afraid'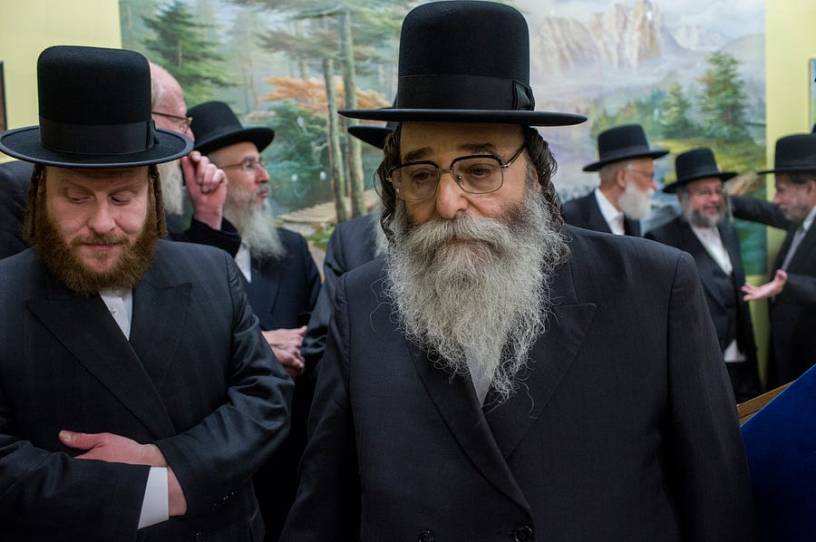 If you're a regular reader of the Sunday edition, you know that I've focused my analysis and commentary on America's Christian community. I'm a Christian, a lifelong Evangelical, and it's the community and culture I know best. But today, I'm going to venture—with some trepidation—into deeply sensitive territory involving a different faith. I'm going to talk about anti-Semitism and our universal need for true home.
This is a really big country, and when you grow up in a small town in Kentucky and then attend a very conservative Christian college, you're just not going to encounter many Jews. In fact, my ignorance was responsible for one of my (several) embarrassing moments at Harvard Law School. 
During the first week of classes our criminal law professor invited the entire class to his house for Sunday brunch. I was nervous, intimidated by my classmates, and still wondering if I belonged. 
The professor served lox and bagels. I'd never had lox and bagels. I'd never seen lox and bagels. So, with some trepidation, I watched how other people ate the meal, and copied them. The moment I put it in my mouth, I liked it. And I said the first thing that came to my mind, "Mmm, this sushi is good." (I'd never had sushi before, either). Several classmates in earshot almost spit out their food they started laughing so hard.