Burning Straw Men by the Bushel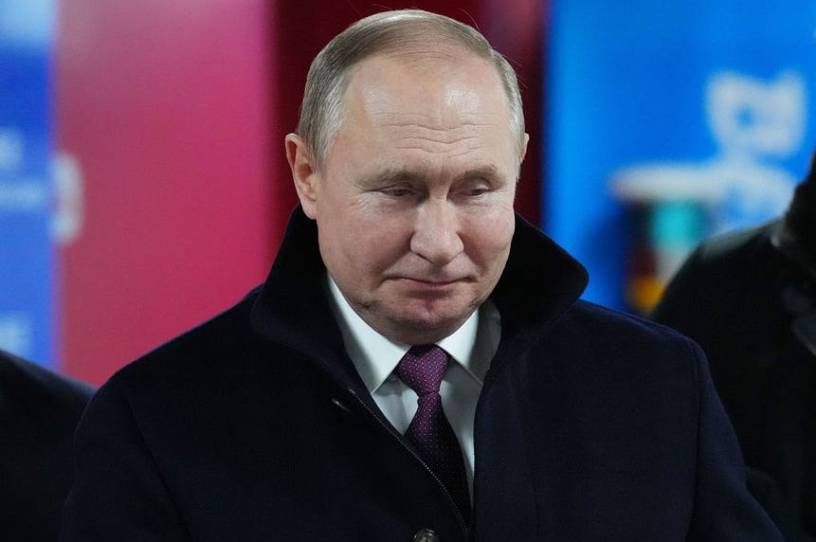 A strange thing is happening online and over the airwaves—one of the strangest I've ever seen. The old left and the new right are launching a vigorous anti-war movement in response to a potential Russian invasion of Ukraine when there is no pro-war movement. There is not a single national leader who is arguing that the United States should deploy to Ukraine and fight the Russians. President Biden has ruled it out. The GOP isn't demanding that the president send troops to Kyiv. 
But you'd never know it from the rhetoric. In his excellent Substack, Noah Smith has compiled a list of voices who are condemning a fictional march to war. There's Bernie Sanders allegedly hearing "familiar drumbeats." Mystifyingly, The Nation's Jeet Heer argues that the desire to "stay out of the conflict" is a position that "barely registers in media, policy circles & politics." 
Smith calls out Sohrab Ahmari for a piece in the Washington Post where he condemned alleged "work-from-home MacArthurs" Rich Lowry, Ted Cruz, and the Wall Street Journal editorial page. Yet, as Smith points out, not one of those people has called for military intervention in Ukraine. 
Smith could easily have kept compiling lists of public voices who are vigorously trying to stop an American war that no one is trying to start. Tucker Carlson has been on this beat for weeks, unloading with both barrels night after night, not only denigrating the very purpose and existence of the North Atlantic Treaty Organization, but mocking GOP senators who seek to more aggressively deter Russia through a bipartisan sanctions bill as, for example, "a moron masquerading as a senator" or a "pompous neocon buffoon." 
Get every newsletter and all of The Dispatch. Support quality, fact-based journalism.
Start Your Free Trial
ALREADY A PAID SUBSCRIBER? SIGN IN