Can Our Culture Escape the Twitter Doom Loop?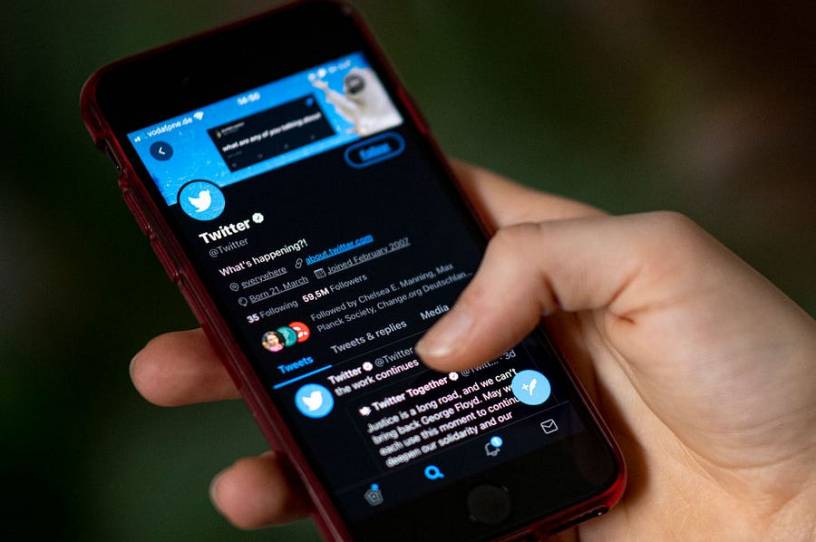 As readers (I hope!) remember, last year I published a book called Divided We Fall. Its thesis was quite simple and stated in the opening paragraph. "The continued unity of the United States of America cannot be guaranteed." Why? Because "at this moment in history, there is not a single important cultural, religious, political, or social force that is pulling Americans together more than it is pushing us apart." 
Throughout the book I tried to keep my eyes firmly fixed on the individual, human factor. Yes, I discussed public policy and big historic trends, but I tried to focus on how those trends impact individual human beings. In other words, I tried to describe why it made sense that Americans were increasingly driving each other crazy with mutual loathing and animosity.
No, I didn't intend to justify widespread American anger. I wanted to understand it and explain it. And when you understand it, you realize both how misguided our rage is and how difficult it will be to break out of the escalating cycles of animosity.
And that brings me to Twitter. I've got a simple proposition. When we speak of America's political "social media problem," I'd argue we're speaking mainly of Twitter. There are very particular ways in which the platform uniquely poisons American discourse, and some rather interesting Pew Research data (combined with old truths about human nature) is showing us exactly why.
Get every newsletter and all of The Dispatch. Support quality, fact-based journalism.
Start Your Free Trial
ALREADY A PAID SUBSCRIBER? SIGN IN