Can't Anything Be Normal for Five Minutes?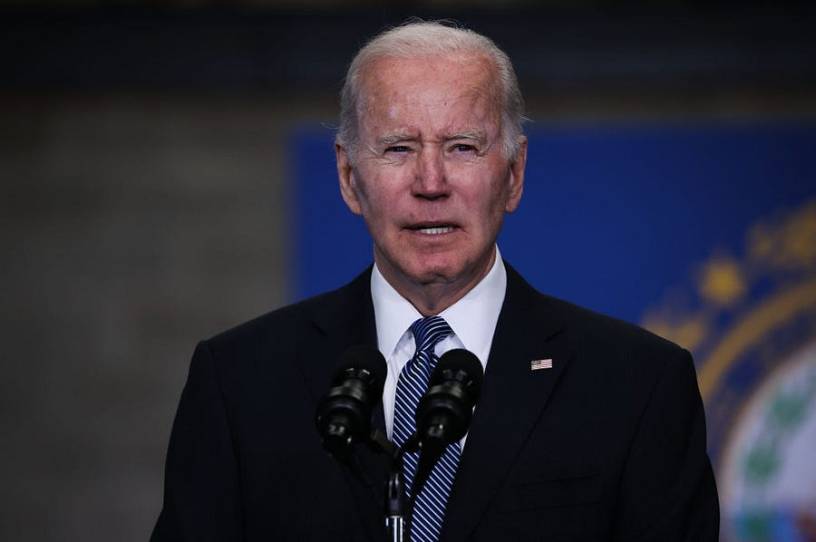 During a recent Dispatch Podcast, we dedicated a segment to exploring Joe Biden's low approval rating and the probable red wave in November. Here we were, four years removed from the same moment in Trump's presidency—with a very different man in the White House—and somehow we're experiencing deja vu. Why? 
First, a few caveats. It's hard for a president to be popular now, and midterms are almost always rough for the incumbent party. If you look back at approval ratings since Obama's first term, the highs aren't that high, and the lows aren't that low. For most of the last 13 years, presidential approvals have bumped along in the forties. Low fifties is a cause for celebration. 
This is what happens in a nation captured by negative polarization. There are millions of people that aren't merely unpersuadable—our cocooned media landscape makes them effectively unreachable. It's not just that opposing messaging doesn't break through; they're not even aware of their opponent's argument. 
So perhaps when we engage in rank punditry about Joe Biden, we're overreading the impact of his decisions—or even the condition of the country—and under-reading the extent to which division is just baked into the cake. 
Get every newsletter and all of The Dispatch. Support quality, fact-based journalism.
Start Your Free Trial
ALREADY A PAID SUBSCRIBER? SIGN IN