From David French: How Warren Blew Her Moment and Why It Matters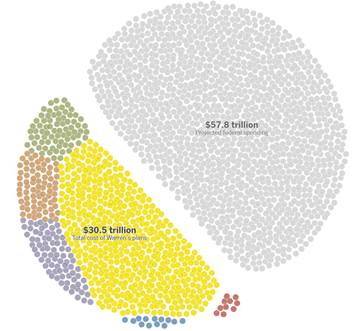 This is actually, believe it or not, an impeachment-free newsletter. There are two other important topics that are worth a closer look. First, I'll return to my least favorite Democrat. With momentum on her side Elizabeth Warren choked, and the New York Times sent a pair of torpedoes straight into her waterline. Then, let's talk babies. Why aren't we having kids? We'll end with a mini-review of The Mandalorian—and, of course, the obligatory GOAT highlight. Today's lineup:
Plans, polls, and the New York Times are halting Elizabeth Warren's momentum.
Moving life to the right.
A show with Tatooine's soul faces the Ewok temptation