From Life to Death, from Death to Life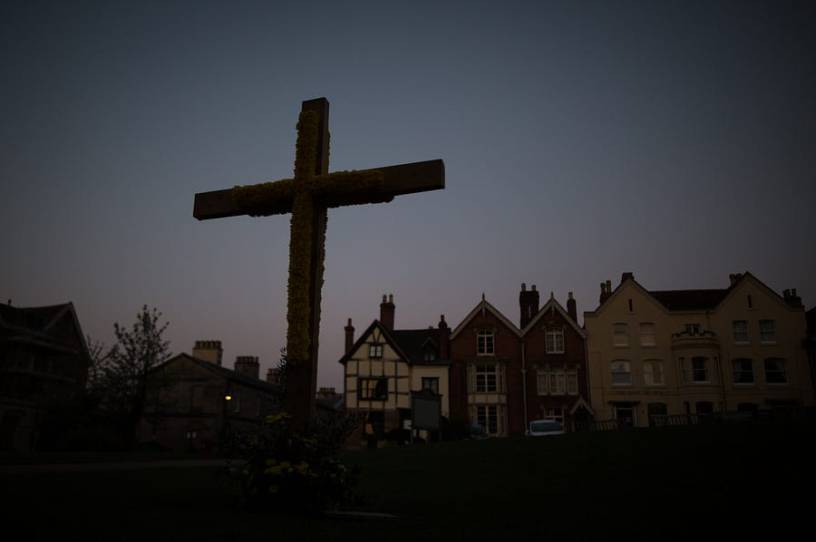 When I was young, I confess that I didn't care much about Easter. I mean, I appreciated it. In the semi-abstract way that many young people who've been brought up in the church appreciate the resurrection. You believe in it. You don't really comprehend it. Belief in the resurrection is one of those boxes you check. Virgin birth? Yup. Sinless in life? Sure. Blameless in death? Absolutely. Resurrection? Of course. I'm a Christian, and that's what Christians believe. 
Young Christians, brought up in church culture, haven't yet seen or experienced the two profound transformations of Easter weekend. You haven't seen death, and you haven't experienced resurrection. 
Wait, you say, the first part I get. Young people feel immortal, and unless tragedy strikes their family they don't see much death, at least not for a long time. The Easter promise of Christ's triumph over physical death feels abstract until you encounter the heartbreaking dread and apparent finality of a lost life. 
You watch a casket lower into the ground. The body of someone you love is inside, and a voice is screaming inside your head. They are gone. You will never see them again. The despair can be unbearable, until the shriek of death is answered by the whisper of truth. They are not gone. They will live. In fact, in the sweep of eternity, their life has barely begun.