Immigration and the Antidote to Despair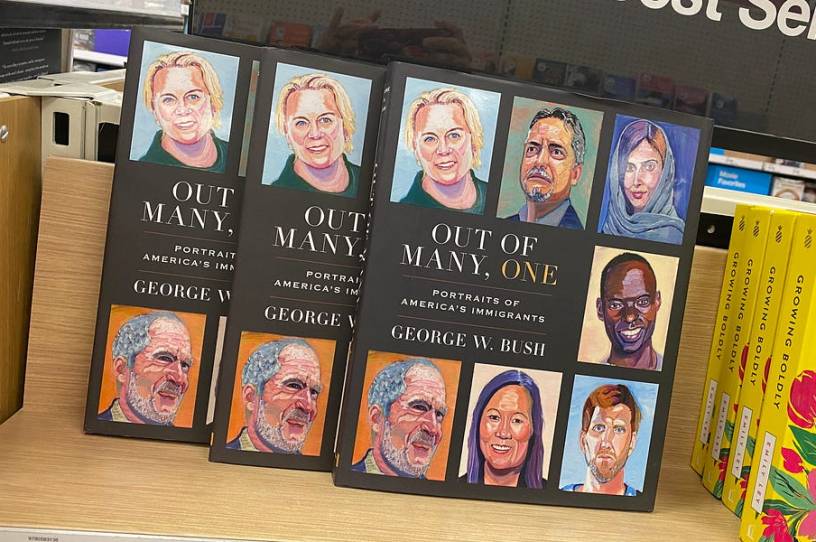 Here in Franklin TN, I'm noticing two things occurring at once. First, our state and town are roaring back to life. People are buying houses faster than they can be built, bidding wars erupt over existing homes, and help wanted signs are everywhere. The post-Covid boom isn't just coming, it's already here. 
Second, many of the people I know who are most dialed into politics are living in abject misery in this land of plenty. Even as they worship freely, speak freely, and enjoy staggering economic opportunity, they're convinced the nation is circling the drain. We're a country in crisis. It's not just that we face problems (of course we do), but there's a pervasive sense that it's all slipping away. The nation they love is almost gone.
This weekend, David Brooks wrote about polling showing a profound sense of pessimism and fear on the right:
A February Economist-YouGov poll asked Americans which statement is closest to their view: "It's a big, beautiful world, mostly full of good people, and we must find a way to embrace each other and not allow ourselves to become isolated" or "Our lives are threatened by terrorists, criminals and illegal immigrants, and our priority should be to protect ourselves."