#MeToo, Power Disparities, and Why the Church Is Struggling to Help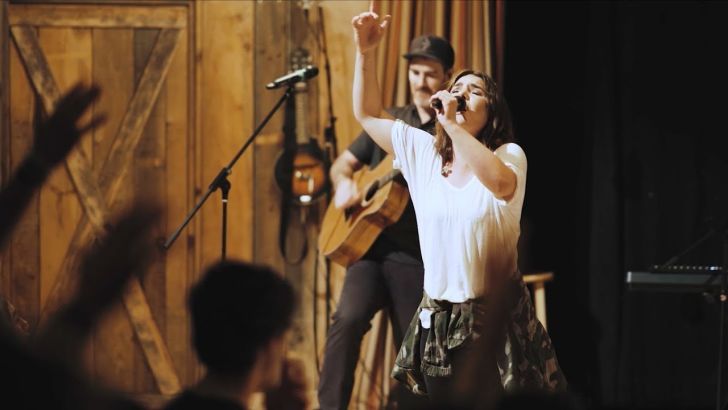 Before I begin, an announcement. The Dispatch's Sarah Isgur and I have launched a new podcast. It's called Advisory Opinions, and it's a weekly (at least) look at law and culture through the lens of two attorneys who've spent our fair share of time in the political and legal trenches. Sarah is brilliant. Our latest episode addresses, among other things, the British election, the inspector general's report, and the conservative porn wars. Give it a listen!
Now, on to the Sunday newsletter … 
Many years ago, when I was but a young lad practicing law, I had a fascinating conversation with one of the leading divorce attorneys in Nashville. For the first time in my young career, I'd been pulled into a sprawling divorce case (our client owned a large business, and the value of the business was at issue in his divorce), and at dinner one evening—after a long day of depositions—his lead counsel in the divorce started telling stories. 
(As a total aside, if you've never enjoyed a long dinner with a southern trial lawyer, it's your loss. They have the best stories, and they tell them in the best way.)