National Conservatism Is a Direct Threat to Religious Freedom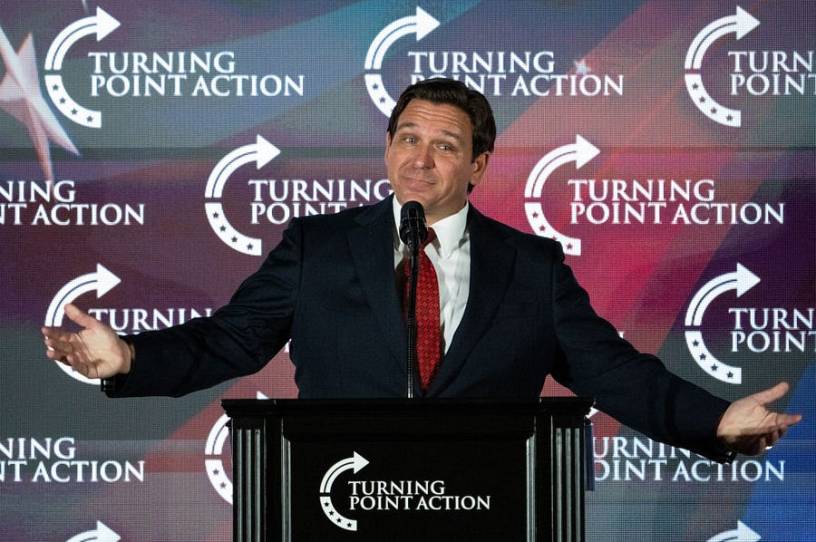 I want to start with two incompatible quotes from two different courts. The first, from Justice Samuel Alito (in an opinion joined by Justices Thomas, Barrett, and Gorsuch) represents the conventional understanding of free speech and religious freedom that conservatives and progressive civil libertarians have advanced for decades—that the concept of "free speech" encompasses the views an institution chooses to endorse and also the views an institution refuses to host. 
In Yeshiva University v. YU Pride Alliance, the Pride Alliance, an LGBT support and advocacy group, is suing one of America's foremost Jewish universities to force it to "recognize" the organization, despite the fact that Pride Alliance advances specific views of sexuality and gender identity at odds with Yeshiva's. 
A New York state trial court ordered Yeshiva to host the group, and Yeshiva ultimately appealed the order to the Supreme Court. A five-justice majority rejected Yeshiva's appeal, but not on substance. Essentially, the court said that Yeshiva had come to SCOTUS too soon, before it had jumped through the proper appellate hoops in the state courts of appeal. But the four-justice dissent—citing the court's clear precedent—left little doubt how this case will come out if it reaches the court again. Here's Justice Alito:
Unless a stay is granted, Yeshiva will be required to recognize the Alliance as an official student group and to grant it all the privileges extended to other such groups. As the Alliance has contended, this would force Yeshiva to make a "statement" in support of an interpretation of Torah with which the University disagrees.