The Best of Christian Compassion, the Worst of Religious Power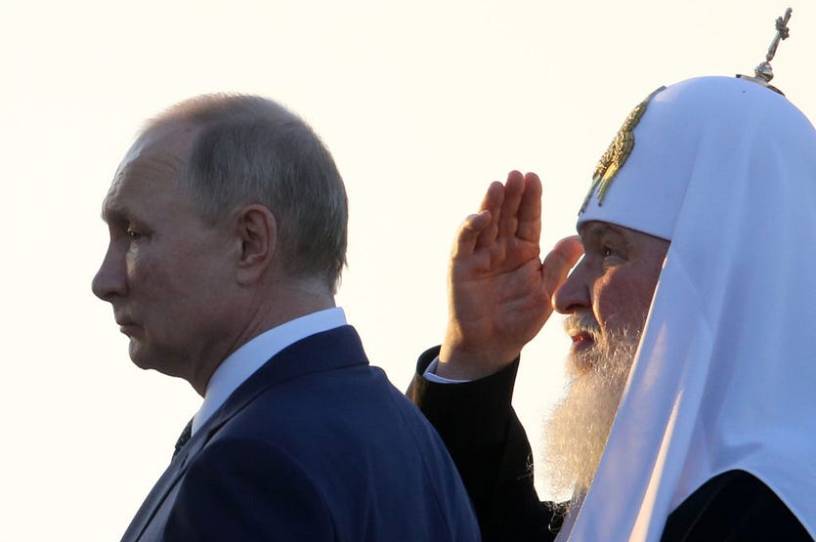 As you watch the horror unfolding in Ukraine, you are watching two immensely important, competing religious events unfold in real time. First, Russia's invasion is laced with religious elements. In many ways, it's a religious war, representing religion at its worst. Second, as we watch the Ukrainian and international church race to Ukraine's aide, we're seeing Christianity at its best. 
In one stark moment, we are seeing the extremes of what Christians can do, for evil and for good. Let's start by describing the evil.
There are times when you read an essay so illuminating and informative that you think about it for years. That happened to me in December 2014, several months after the Russian invasion of Crimea. The essay was by former National Security Agency analyst John Schindler, and it was called "Putin's Orthodox Jihad." An Orthodox Christian himself, Schindler provided an analysis of Putin's Russia I'd seen nowhere else. 
The essay is long and complex, but at the risk of oversimplifying the argument, Schindler described an ideological "fusion" between the Russian Orthodox Church (ROC) and the FSB, Russia's intelligence service. This fusion culminated "in the 2002 dedication of an Orthodox church at the Lubyanka, the FSB—and former KGB's—notorious Moscow headquarters."
You're out of free articles
Create an account to unlock 1 more articles