The Decline of American Democracy Is Partly My Fault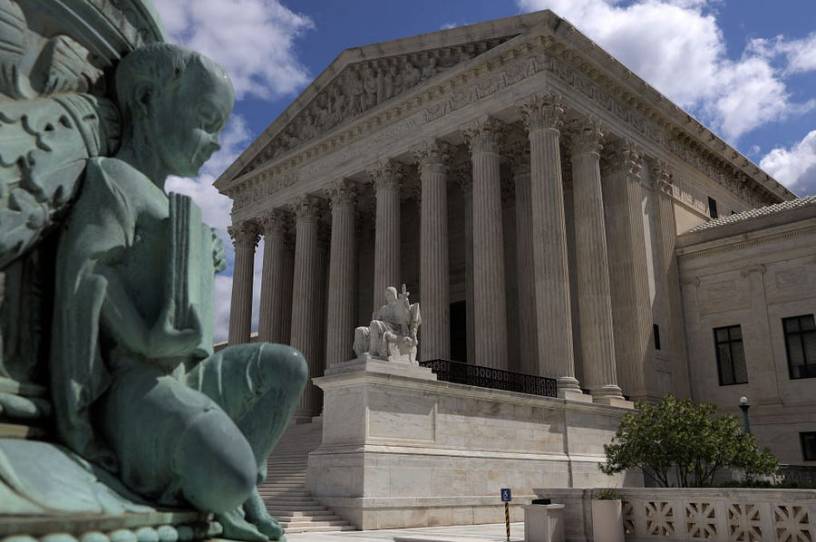 American conservatism is in the midst of a hand-wringing moment. It appears that the one allegedly unalloyed good of the Trump administration—a "remade" federal judiciary—isn't quite generating the expected results. Last week, the outcomes at the Roberts Court weren't that different from the expectations for a Merrick Garland court—SCOTUS expanded Title VII to include sexual orientation and gender identity, it turned back multiple challenges to restrictive gun laws, and it saved DACA. 
Of all the commentary about this moment—including thundering denunciations of a "failed" conservative legal movement—I was most intrigued by Ross Douthat's observations in the New York Times. He recalls a time when courts weren't the decisive actors in the American culture wars:
It might surprise contemporary Americans that for most of our history, what we call "culture war" debates — arguments about rights, social justice, the moral organization of society — were often settled through democratic deliberation, rather than the kind of ruling the Supreme Court just delivered on gay and transgender civil rights. Congress debated and passed laws. State legislatures did the same. Constitutional amendments were proposed, passed, ratified — and when necessary, repealed.
His examples are legion. The nation abolished slavery once and for all through a constitutional amendment, not a judicial opinion. Court decisions aided the civil rights movement, but the Civil Rights Act of 1964 was the decisive legal act. Feminists sought an Equal Rights Amendment through a democratic process, not through judicial fiat. But, says Ross: