The Institutionalist Case for Reversing Roe v. Wade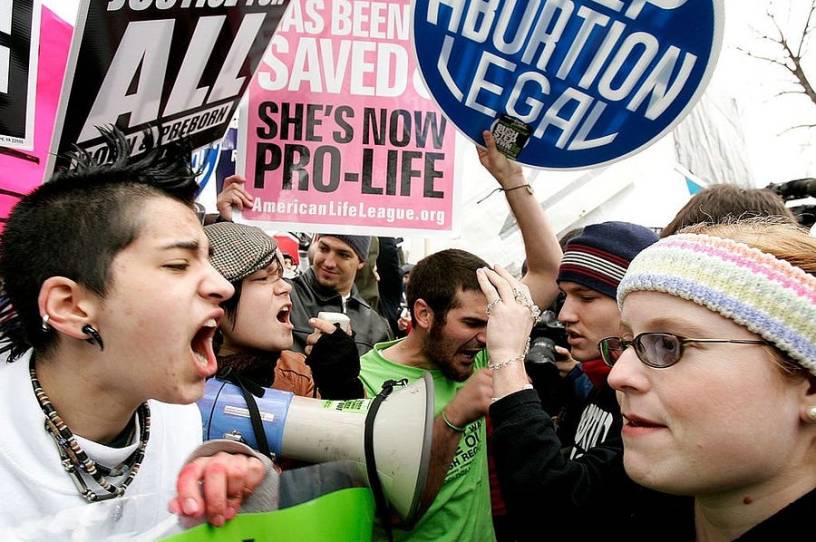 The state of Mississippi has thrown down the gauntlet. On July 21, it filed its brief in Dobbs v. Jackson Women's Health Organization, and it unequivocally asked the Supreme Court to overrule Roe v. Wade and Planned Parenthood v. Casey and to remove extraordinary protections for abortion from American constitutional law. Mississippi's argument as to why Roe should fall is easily summed up in a single sentence: "Because nothing in constitutional text, structure, history, or tradition supports a right to abortion."
I'm going to put my cards on the table right up front. I agree with Mississippi. Roe v. Wade is bad constitutional law, and it should be overruled. Even a jurist as thoroughly pro-choice as Ruth Bader Ginsburg said in 1992 that Roe was "breathtaking" in scope and wondered if more "measured motions" would have been appropriate. 
But this newsletter isn't going to focus on the constitutional arguments against Roe. Instead, I'm going to focus on the human factor. If you listen to my podcast with my brilliant co-host Sarah Isgur, you'll note that we constantly return to the same mantra, "Judges are human beings." They're not philosophical robots. They live in a world, and they're shaped by that world—albeit some more than others.
Thus, I've written at length how a number of justices seem intent on reaching consensus when they can, favoring narrow opinions over broad opinions to reach supermajority decisions even in the most hot-button culture war cases. See, for example, the 7-2 decision for a Christian baker who refused to bake a custom cake for a same-sex wedding celebration, or the recent 9-0 decision for Catholic Social Services in Fulton v. Philadelphia.