The Presidential Election Was Legitimate. Conspiracies Are Not.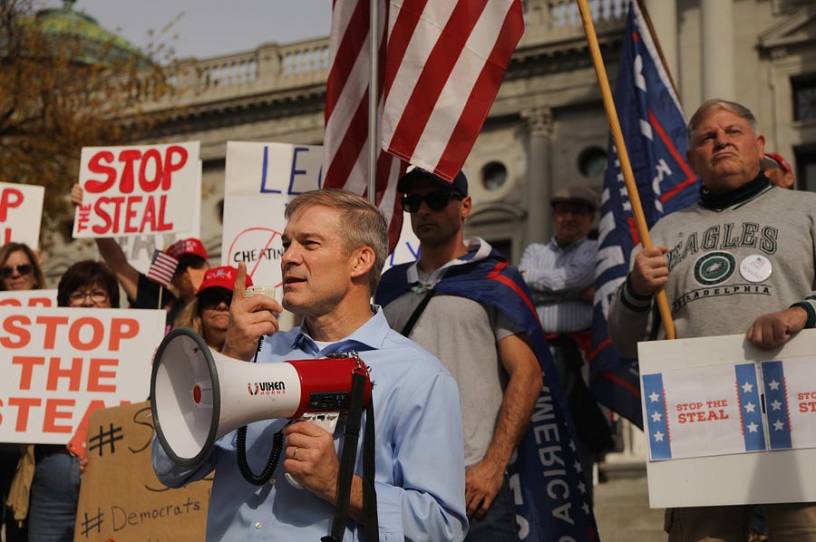 In the hours and days since the polls closed on Tuesday, it seems we've seen a condensed and intensified version of many of the worst maladies of this low era in American politics. In my last newsletter, I concentrated mainly on a single issue—why the election was much closer than most people (including me!) predicted. As we watched the polling averages crumble in state after state, we witnessed yet another failure in yet another important American institution.
In this newsletter, I'm shifting focus—to the incredible avalanche of misinformation that's swamping right-wing media and therefore much of Republican America. The misinformation is so prevalent and so toxic that it's leading to utterly hysterical and dangerous pronouncements from leading public figures.
The president's press conference yesterday was an appalling collection of conspiracy theories and outright falsehoods. Even stalwart Trump defenders like former senator Rick Santorum pushed back immediately, declaring that "No Republican elected official will stand behind Trump's statement."
Yet the president's rhetoric was matched or exceeded by other influential Republicans. This, for example, was Newt Gingrich sharing many of the same falsehoods, comparing the present moment to the Battle of Gettysburg, and calling for the arrest of election workers:
You're out of free articles
Create an account to unlock 1 more articles