This Is What It Looks Like When a Birther Becomes President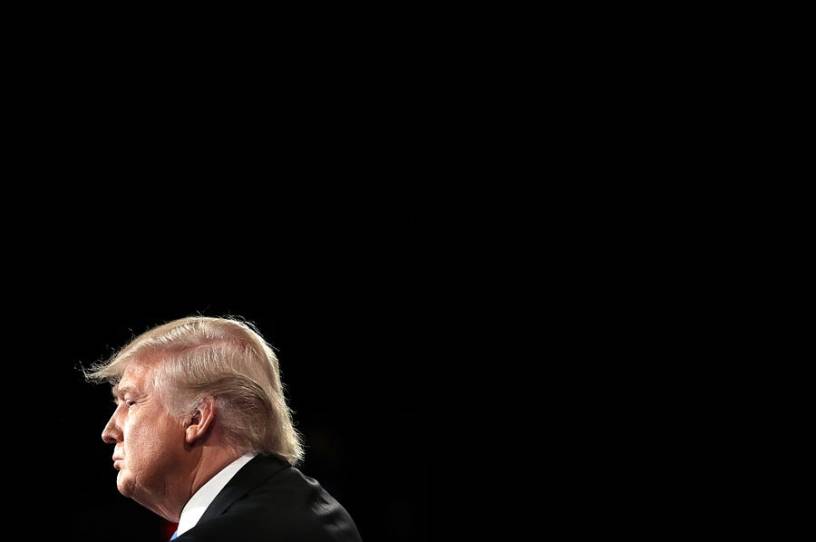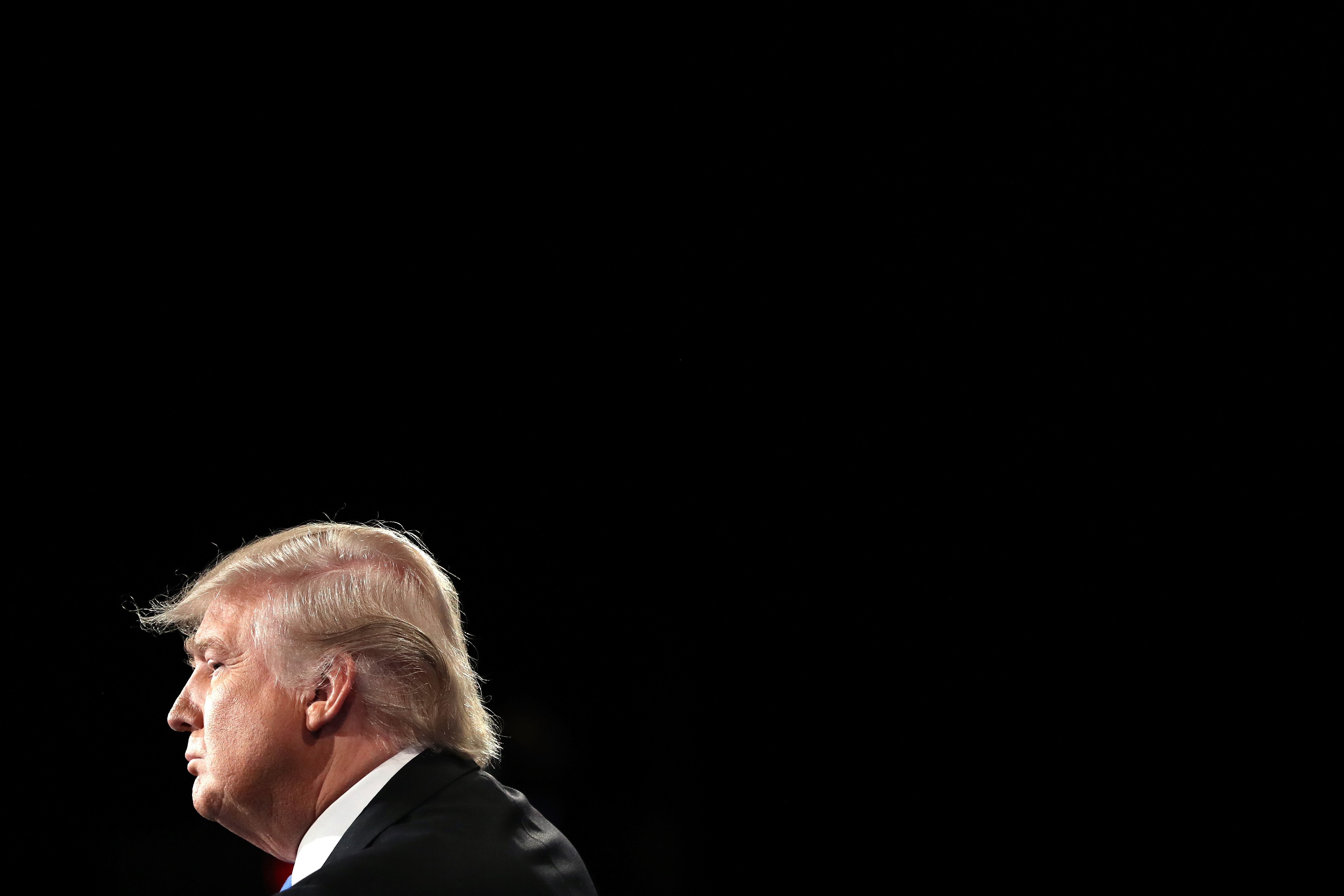 Most days I love my job. Some days (and nights)—when I'm reading the House Democrats' 300-page impeachment report and the Republicans' 122-page response—I do not. But it had to be done, and as I read, I was struck once again about how the Ukraine scandal rests on ideas and actions that aren't merely corrupt, they're also just plain weird—but also entirely consistent with the persona of the president of the United States. Today's French Press:
Ukraine, Rudy, and diplomacy in the service of fiction.
A wildly optimistic thought about the (possible) decline of woke Twitter.