When a $60 Trillion Dream Dies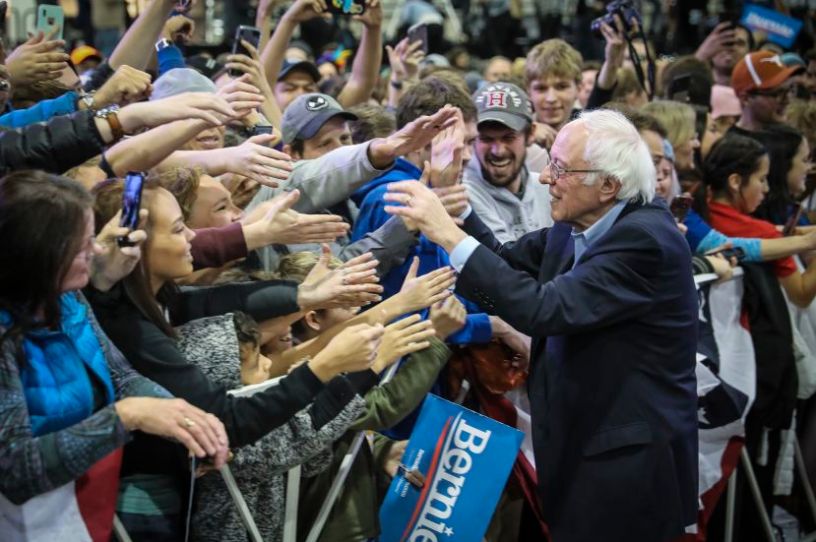 I'm writing this newsletter more than a little bit tired, but extremely thankful to be safe. I live just south of Nashville in Franklin, Tennessee, and my neighbors to the north of me experienced a hellish night. Tornadoes touched down across Middle Tennessee, including in the heart of Nashville. The death toll is heartbreaking, and the physical devastation is unreal. Here's a drone flyover of just one neighborhood:
It's tough to transition from a natural disaster to presidential politics, but it's Super Tuesday, so I must. Today's French Press will focus on a topic near and dear to my heart: exploring what's really at stake in the presidential election. 
Let's start with a piece in The Atlantic by Ronald Brownstein. It's called the "Sixty Trillion Dollar Man," and it takes a close look at the cost of Bernie Sanders's various "democratic socialist" policy proposals. The bottom line is right in the title. The cost of Bernie's proposals over 10 years is staggering. Here's how Brownstein adds up the math: