A Few Sobering Thoughts From the Road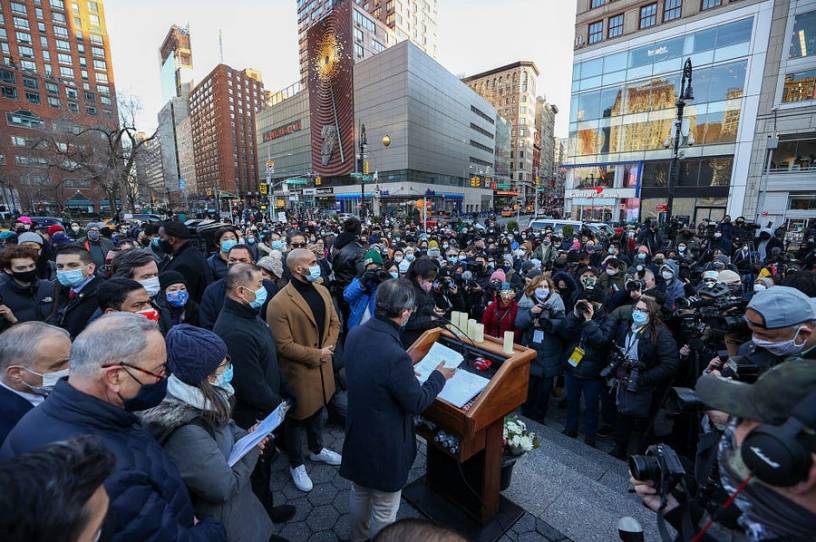 Author's Note: So I finished the below "news"letter and sent it off from Sparks, Nevada. I didn't like it, but I needed to get it in the hopper before I took the wheel again. Pacific time and all that. Also, despite all the writing I do in cars, I've never really mastered the art of writing while actually driving them. I told my majordomo, Nick, and my Anglo amanuensis, Guy, to let me know if they thought it was too horrible to run. Then, because all of the weather gods, in all the heavens, think it's fun to screw with me like I'm the towel boy for a prison league football team, I drove smack into a combination rain, snow, sleet and fog maelstrom in the Sierra Nevada mountains. I mean, what are the odds that someone with terrible meteorological luck would run into hassles in the Sierra Nevada mountains? By the time we got out of the mountains and—briefly—got cell service again, it was late. I was very tired, not just from the drive, but from the arduous tax of crowbarring my fingers off the steering wheel. Nick and Guy said the G-File was fine—not great, but like potted meat meeting the minimum standards set by the FDA for human consumption, acceptable—except for a few items that pinged their more woke sensibilities. I'm not saying they're woke, but they have to live amidst the young'ns and so they're more fluent in wokespeak. 
Anyway, I told HQ it'd have to wait, at least until morning so I could look at it with fresh eyes. I've now done so and think it's good enough. Final judgment on that is, of course, yours. So here it is, lightly edited.
Dear Reader (Including those of you who don't know what exactly Snyder cut, why he cut it or, or even if you're confused about why everyone is talking about the janitor from One Day at a Time),
It's not yet 9:00 a.m. out here in the West—8:58 a.m. to be exact—and I've already been to two casinos. The first was the Wendover Nugget Hotel and Casino, just over the border from Utah in Nevada. The second was the Red Lion Resort and Casino in Elko. Now, it's true that any time I'm not at the tables, I'm losing money (opportunity costs and all that). But I wasn't there to squeeze in some Caribbean Stud Poker in the wee hours. We stopped at the casinos because they were the only places with Starbucks in them.
You're out of free articles
Create an account to unlock 1 more articles