About That Speech …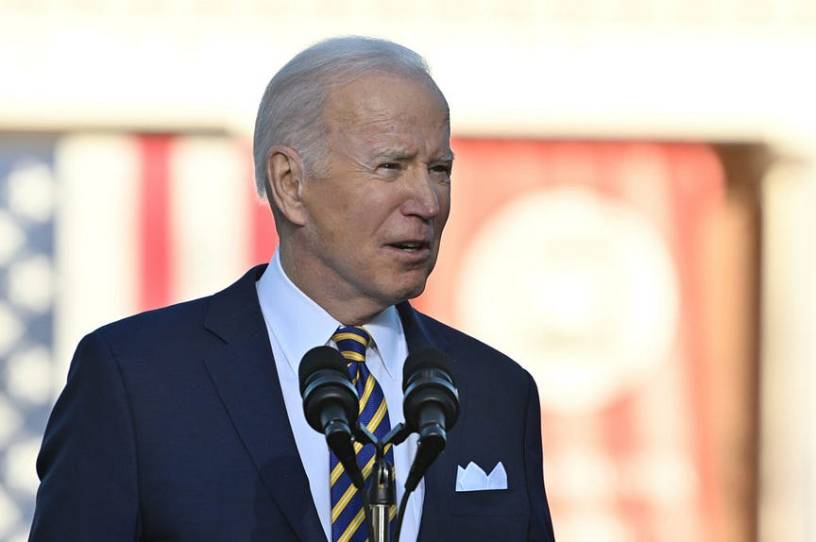 Hey,
I'm going to try to not lose my temper, but I make no promises.
This is from Joe Biden's inaugural address, which is eight days shy of exactly a year ago.
We can join forces, stop the shouting and lower the temperature. For without unity there is no peace, only bitterness and fury. No progress, only exhausting outrage. No nation, only a state of chaos. This is our historic moment of crisis and challenge, and unity is the path forward. And we must meet this moment as the United States of America. If we do that, I guarantee you we will not fail. We have never ever, ever, failed in America when we've acted together.
You're out of free articles
Create an account to unlock 1 more articles