Comforting the Comfortable and Afflicting the Afflicted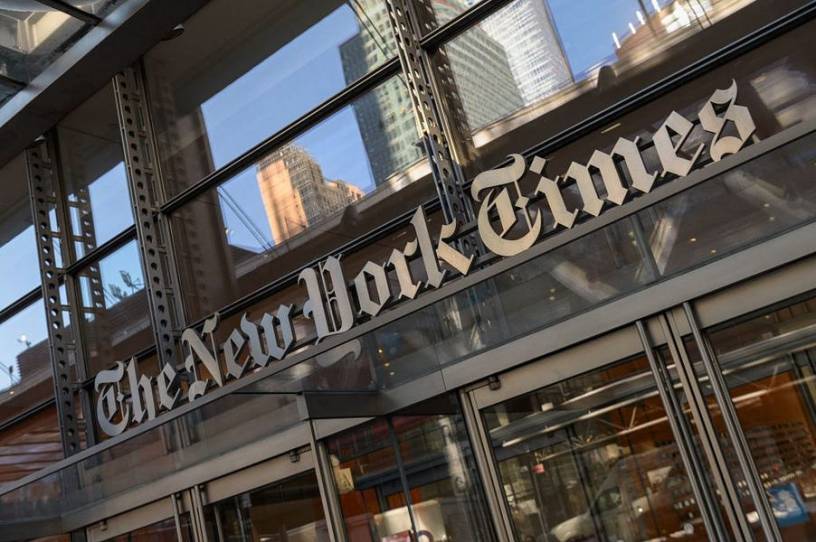 Dear Reader (including any of you whose names were redacted from the Mar-a-Lago affidavit),
There's an old borscht belt joke you've probably heard before. An older (Jewish) man is crossing the street when he gets hit by a car. A good Samaritan runs over to see if he can help him. He takes off his coat, puts it under the victim's head, and asks, "Are you comfortable?"
The man responds, defensively, "I make a living."
I bring this up because I'm going to start out by picking a small fight with my friend and colleague-twice-over (as both a Dispatch guy and an AEI dude) Chris Stirewalt. On The Remnant this week, we discussed his excellent new book, Broken News. During our conversation, Chris endorsed a slogan I've generally despised over the years, and I didn't push back.