Do the Right Thing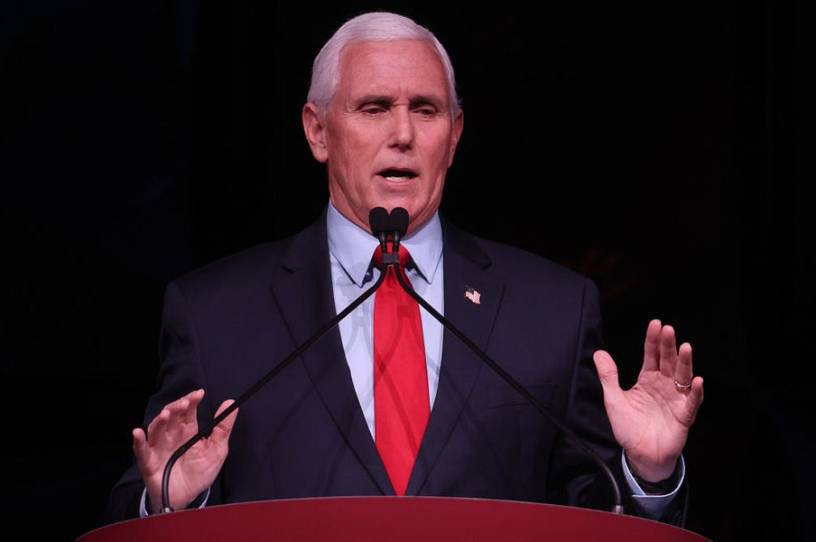 Dear Reader (excluding any of you who contributed to Florida's giant African land snail crisis), 
Long ago, I gave up on the hope that I might remember the bulk of what I've read. I've now reached the point in my life where I struggle to remember a significant portion of what I've written. By my reckoning—not counting books, bathroom graffiti, or fake prescriptions—I've averaged between 5,000 and 10,000 words a week for two decades. One version of a famous literary anecdote has it that when Truman Capote was told that Jack Kerouac never revised his writing after the first draft, Capote responded, "That's not writing, that's typing."
Well, going by that definition, this "news"letter has contained a lot of typing over the years. 
Whatever you want to call it, one thing that emerges from so much … writing? typing? wordsmithery? composition? … are certain themes. I suspect this is inevitable for all writers because it is inherent to the craft.