Fixing Problems, Not Treating Them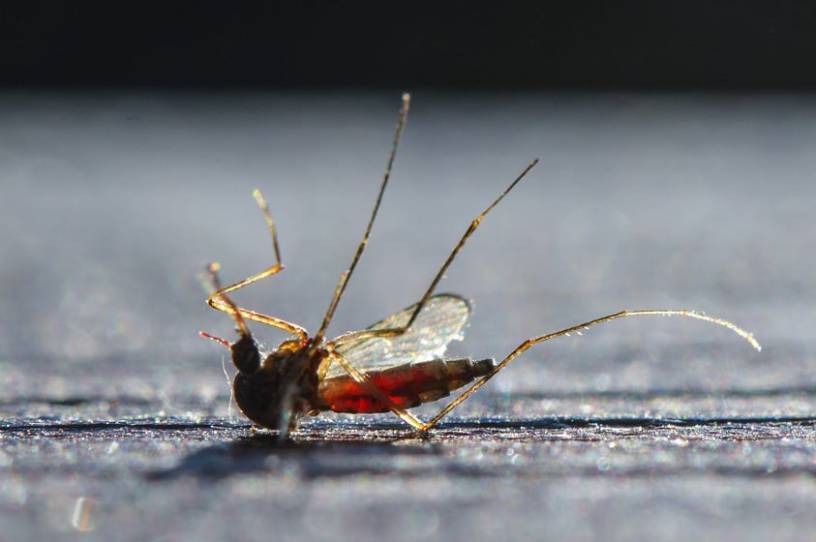 Dear Reader (Including people who have previously been left out of the "Dear Reader" gag),
Let's start with some good news: It looks like there's a vaccine for malaria.
This is huge. Huge.
Claims that half of all humans who ever lived died from malaria are probably overstated. But a lot of people have been killed by malaria.
You're out of free articles
Create an account to unlock 1 more articles