Is It Okay to Use the 'G-Word'?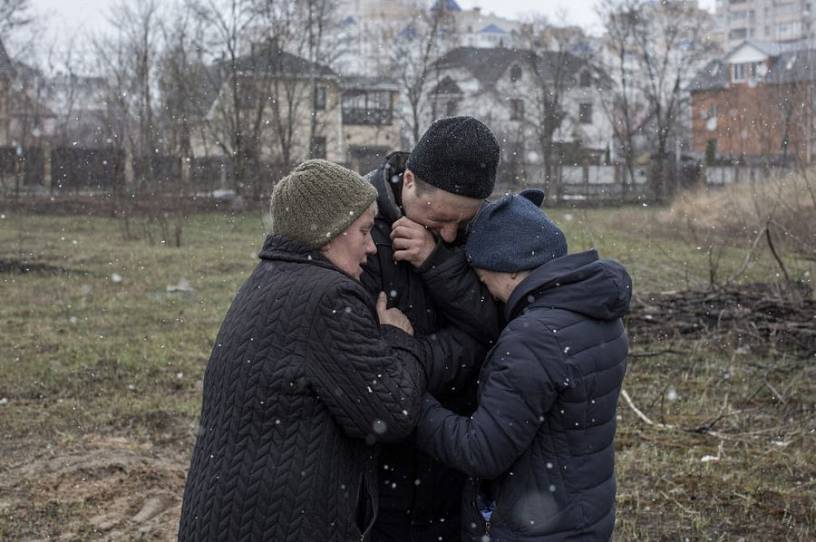 Hi,
So one of the things we try to do around here is provide more context. Now, context means different things to different people. The great thing about the G-File is I don't have to care about what those other people mean by context (or, for that matter, what they mean by "chlorophyll" or "blurgh"). 
For my purposes, what I mean by context is, "stuff you might want to know if you were going to have a compelling conversation about stuff going on," or, "stuff people leave out of the conversations I see on TV." 
So let's talk about genocide.