Mugged by Fallacy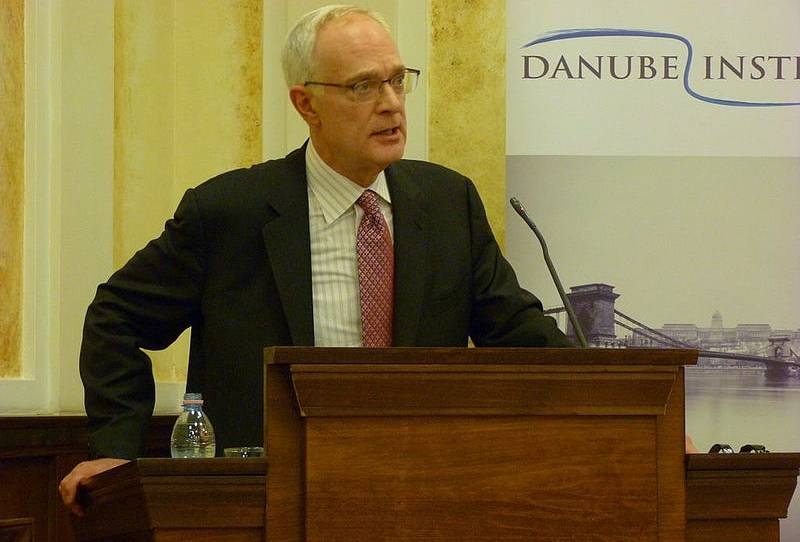 This isn't really a column I want to write.
I admire Christopher DeMuth deeply. He is, without qualification, one of the smartest people I've ever met, and I've spent my whole career surrounded by very smart people. He was the president of the American Enterprise Institute when I first started working there as a larval policy gnome in the 1990s. He often knew more about various policy issues than the specialists studying them. He's charming, friendly, and again, quite brilliant.
But if history has taught us anything, it's that smart people can be wrong. And it's because I respect him so much that I think it's worth engaging him at some (possibly unforgivable) length. If "national conservatism" is going to succeed, it will be because people like DeMuth put their well-deserved reputations behind it.
Last week, he wrote a Wall Street Journal op-ed based on his remarks to the National Conservatism Conference—which he chaired.