No, Coronavirus Doesn't Mean We Need More Government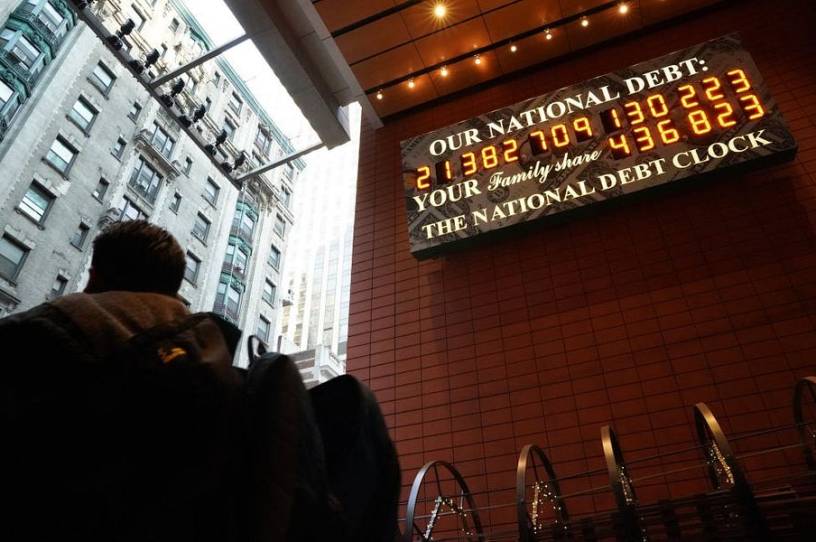 Greetings fellow shut-ins,
One of the funny things about national crises is that they tend to confirm everything intellectuals, politicians, and activists already believed. So those who thought we should play hardball or sever all ties with China before the pandemic are even more confident they were right now that it's hit. If Medicare for All was a great idea BC (Before COVID), it's a no-brainer AC (Atlantic City, or in this case, After COVID). 
I want to be clear: I am probably guilty of this too. I'm just not sure I'm wrong. 
The other day I heard Tom Colicchio—the Top Chef guy—holding forth on how this crisis proves people like Grover Norquist wrong. That's right, he actually mentioned Norquist by name, which was weird. Sort of like hearing Bobby Flay name-drop Paul Weyrich. Anyway, he said:
Get unlimited access to our 10 daily and weekly newsletters, Dispatch Live broadcasts, article comments and community events.
Get Started
ALREADY A PAID SUBSCRIBER? SIGN IN