Not Everything Is a Morality Tale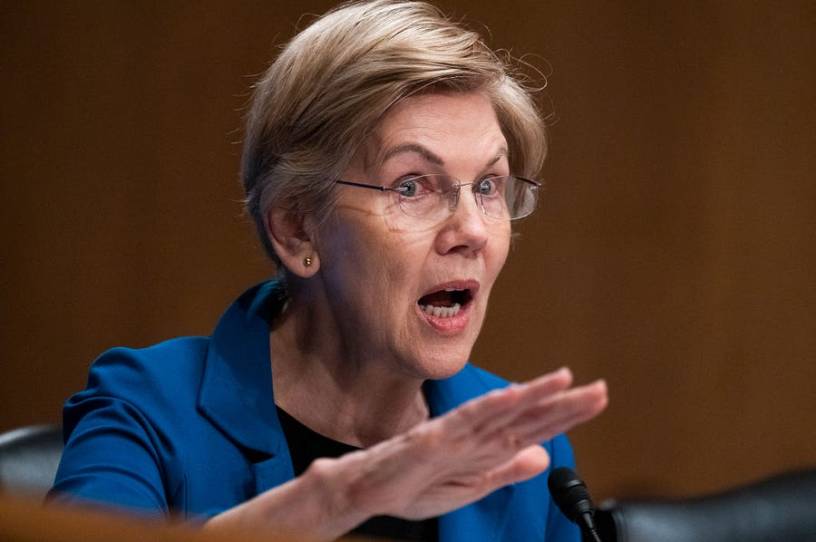 Dear Reader (Including those of you who've become perhaps a bit too attached to the SCOTUS leaker),
In his remarks on inflation, the president laid out a series of concrete measures he was undertaking to curb inflation. But, he cautioned, "it is a myth that the government itself can stop inflation. Success or failure in this overall effort will be largely determined by the actions of the private sector of our economy." A bit further on he proclaimed:
"No act of Congress, no program of our government, no order of mine as president can bring out the quality that we need: to change from the preoccupation with self that can cripple our national will, to a willingness to acknowledge and to sacrifice for the common good."
In other words, inflation and our other economic woes were downstream of deeper cultural problems with the country.