Speech Is Not Violence, and Violence Is Not Speech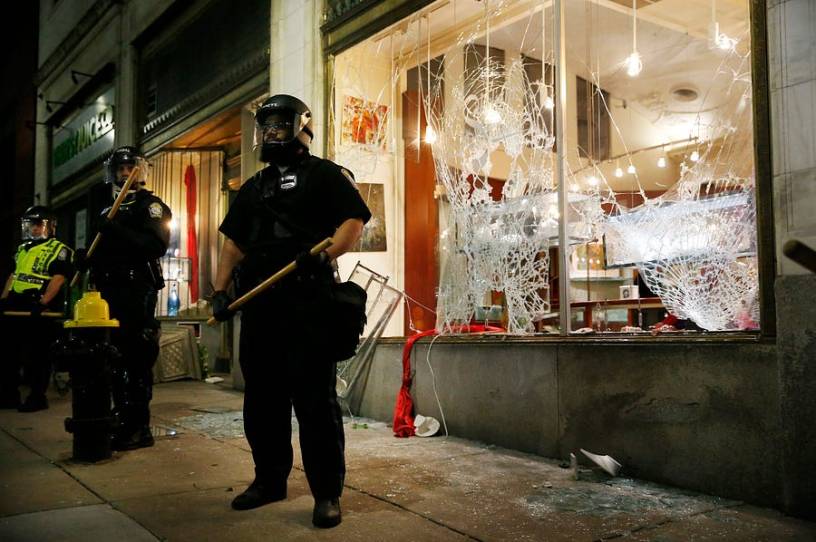 Hello,
Let's start with something easy before we get to the hard stuff. 
A lot of people are saying a lot of very dumb things. For a few years now, we've lived in a very strange chapter in American history where large numbers of people claim that speech they don't like is violence, but the violence they like is speech.
I can assure you that if a gaggle of groyper goons toppled the Martin Luther King, Jr., statue on the National Mall, none of the people making excuses for similar acts against disfavored historical figures would say, "Look, they were just making a statement."