Standing Athwart the Bait, Yelling 'Stop'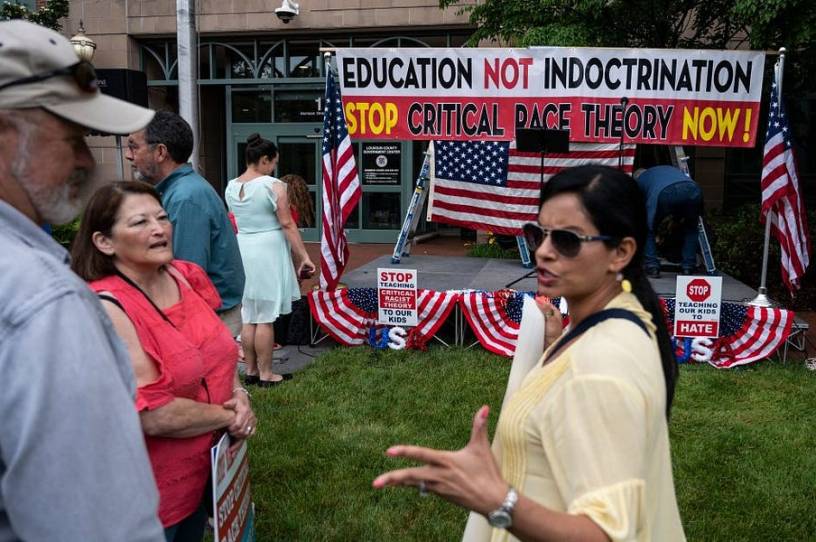 Hello,
Here's some pop culture math for you: Mad Max > Admiral Ackbar > Col. Nicholson > the entire cast of The Cabin in the Woods.
Let me translate. Mad Max—the Fury Road incarnation—recognizes bait before he's suckered by it.
Ackbar—in Return of the Jedi—recognizes the trap after it's been sprung, but while there's time to escape.
You're out of free articles
Create an account to unlock 1 more articles