That Shor Sounds Good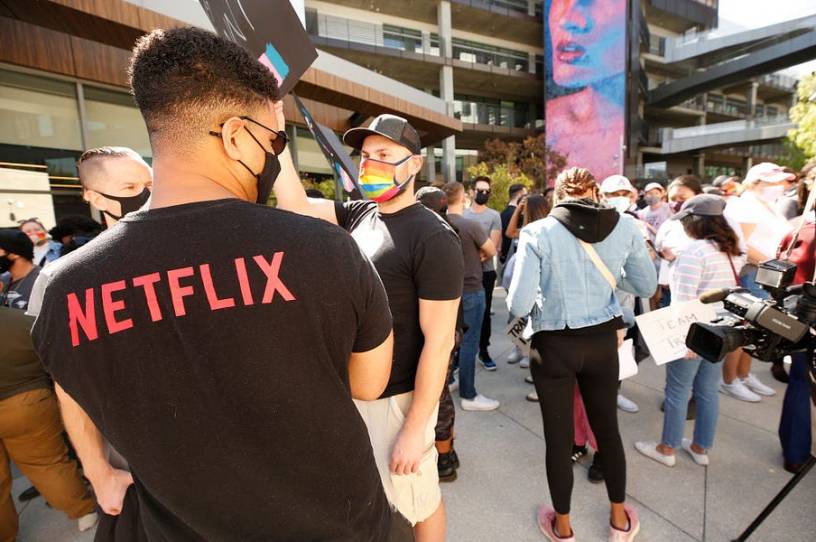 Hey,
Sometimes, socialists get a really bad wrap—especially the ones who are vegans and order way too many bean sprouts and fake chicken.
But sometimes, socialists get a bad rap. Now, let's not dwell on the occasions when socialism and socialists deserve the grief they get. All I'm saying is that some socialists are pretty decent people (Eugene Debbs, Martin Luther King Jr., Michael Harrington) and some do important work. It won't surprise you to learn that I don't think their best work is in the realm of economics, but in the realm of politics and culture, I've learned a lot from various socialist writers. More broadly, they often shine a light on real problems, even if I disagree with their solutions.
For instance, among the best work refuting the myriad and manifest flaws and distortions of the 1619 Project, a series from the New York Times that posited that the American Revolution was fought to preserve slavery and that the actual founding of America should be considered when the first slaves arrived to the colonies, came from the folks at the Trotskyite World Socialist Web Site. Of course, a lot of their best stuff took the form of interviews with non-socialist historians, but that's okay. Better the Trotskyists than nobody.
Get every newsletter and all of The Dispatch. Support quality, fact-based journalism.
Start Your Free Trial
ALREADY A PAID SUBSCRIBER? SIGN IN