The Defenestration of Liz Cheney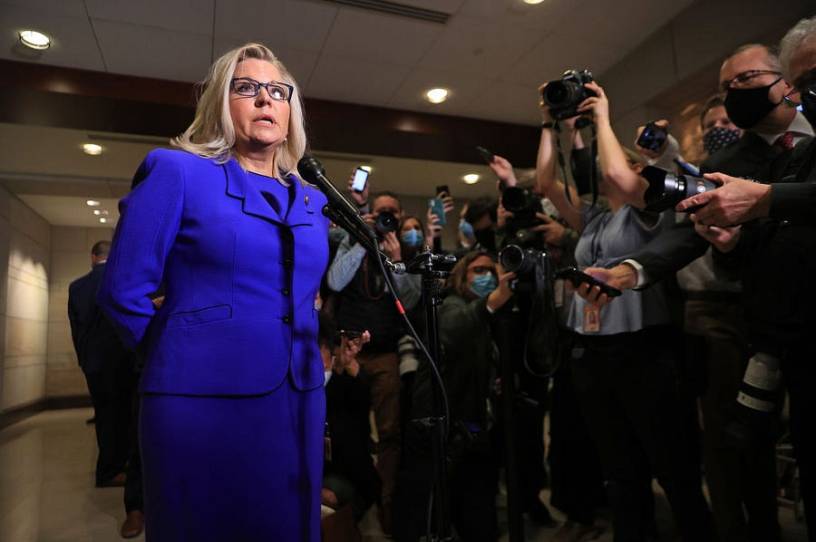 Hi all,
Let's just jump in, shall we?
A very inside-the-beltway thing happened inside the beltway this morning. The No. 3 person in the House GOP leadership—which is to say, the third-ranking person in the essentially powerless minority party in one half of the legislative branch—was removed by voice vote.
That person, of course, is Liz Cheney. I won't repeat my whole take on what she's doing—or what she tried to do—because I wrote about it last week. But here's my view in a nutshell: Cheney committed to a strategy, grounded both in principle and long-term practical thinking, aimed at convincing the GOP to move on from Trump. The GOP—or large segments of it—decided instead to move on from her.